Giveaway Winner:
One Happy Mommom
"I was always told as a young girl that "I was a old soul" I always loved vintage, from listening to old music from my mothers 78's & 45's...."
chosen by random.org
I know I have fallen off the blog earth lately. Tim and I celebrated our 10 year anniversary as well as his birthday on the 6th. On the 15th, we celebrated my 31st birthday.
For some crazy reason, my birthday brought me intense stress this year. I haven't ever felt that way about being a year older but 31 is entirely too close to 40. What's wrong with 40? I'm not sure really except that I'm certain people die somewhere after that. Midlife crisis? Possibly. No convertible...yet. I am really happy I lived through my birthday celebration and it was fabulous in fact thanks to my Tim. He knows exactly how to handle me by never taking me too serious. We had a weekend all to ourselves and it was truly wonderful!
Here are a few of my favorite vintage and handmade items in my studio. I love collages! It was my first time photographing my stash but I will definitely be doing more of this sort of thing in the future! I think I have found a new hobby. That's all I need right?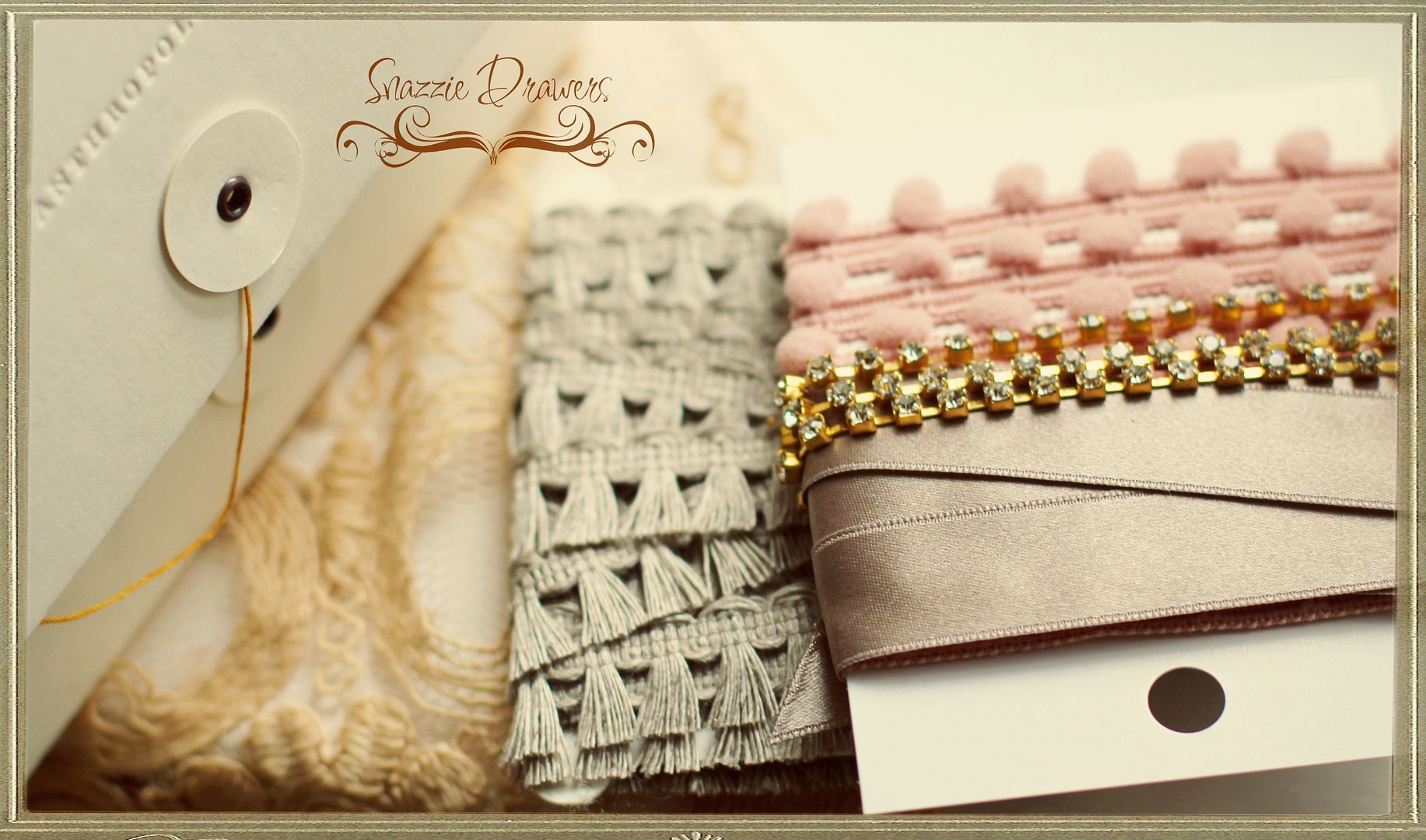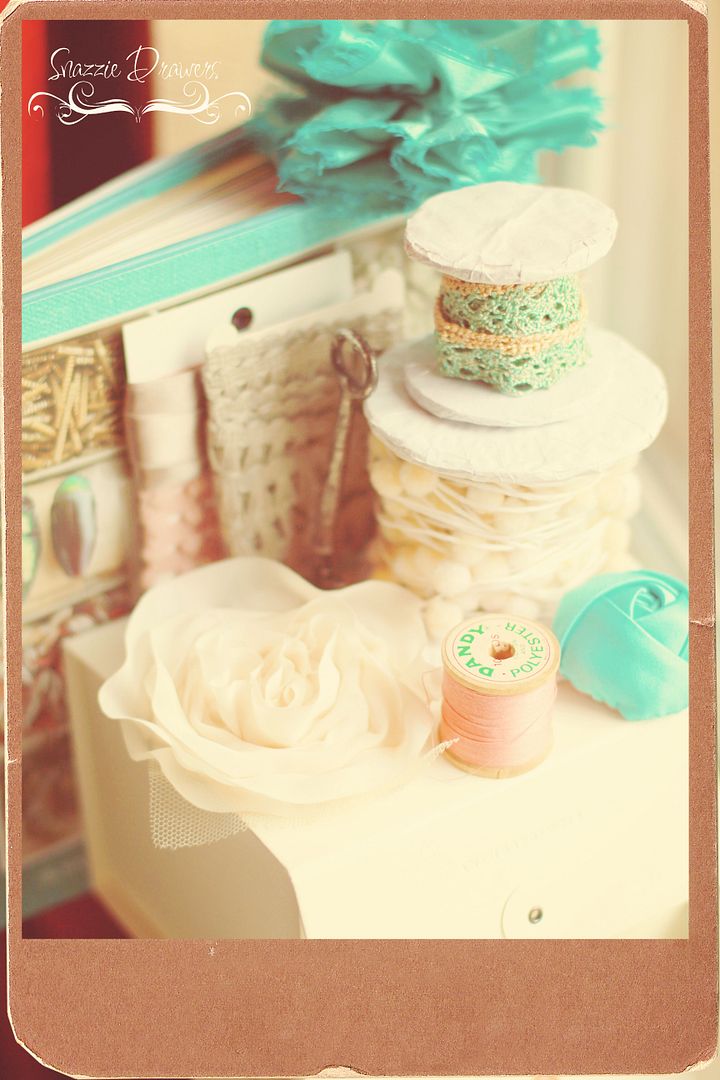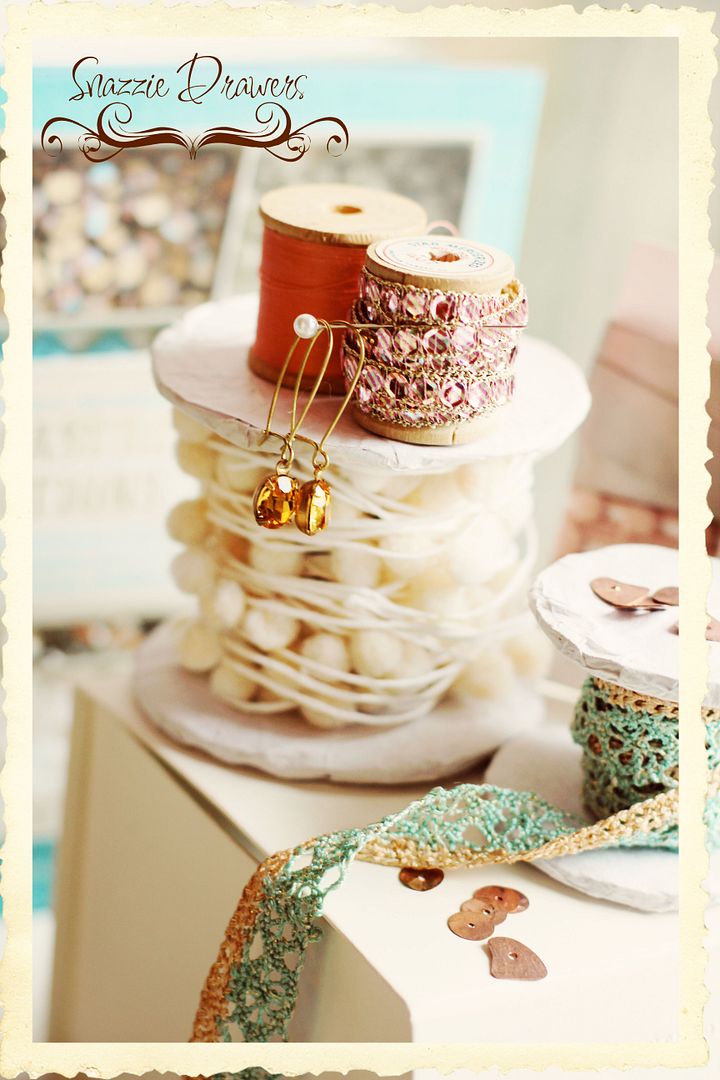 The Olivia Heiress Hat Pattern will be available for purchase sometime tomorrow! It will have sizing for adults as well in the pattern.
Where can you find everything?
My sister picked up the crocheted trim and the tiny pom pom trims for me in NYC at Purl and my niece gifted me the large pom pom trim for Christmas from Anthropologie. The fabulous earrings are from JewelryVixen on Etsy.
Wanna win a surprise box of ribbons, trims, and buttons from Purl and me valued at over $50? I will be generous.. I am in dire need of some serious destashing.
Just leave me a comment telling me about your love of vintage! Oh how I love to hear from you my friend!