I know I have taken a step back from my blog this past month. I missed Christmas and ringing in the New Year! I really needed a wee break my friends! December was a really tough month! On December 18th I finished my orders, and looked at my messy house and realized I had not even put up stockings or a tree and that Christmas was days away. So I sighed, put up 3 stockings (couldn't find Tim's), cleaned my house, and decided next year would be different, but this year we celebrated without a tree for the first time since we had Ava. My sis said, "You are creating memories...". Well that is for sure! Remember the year we didn't even have a tree? Ughhh, yes.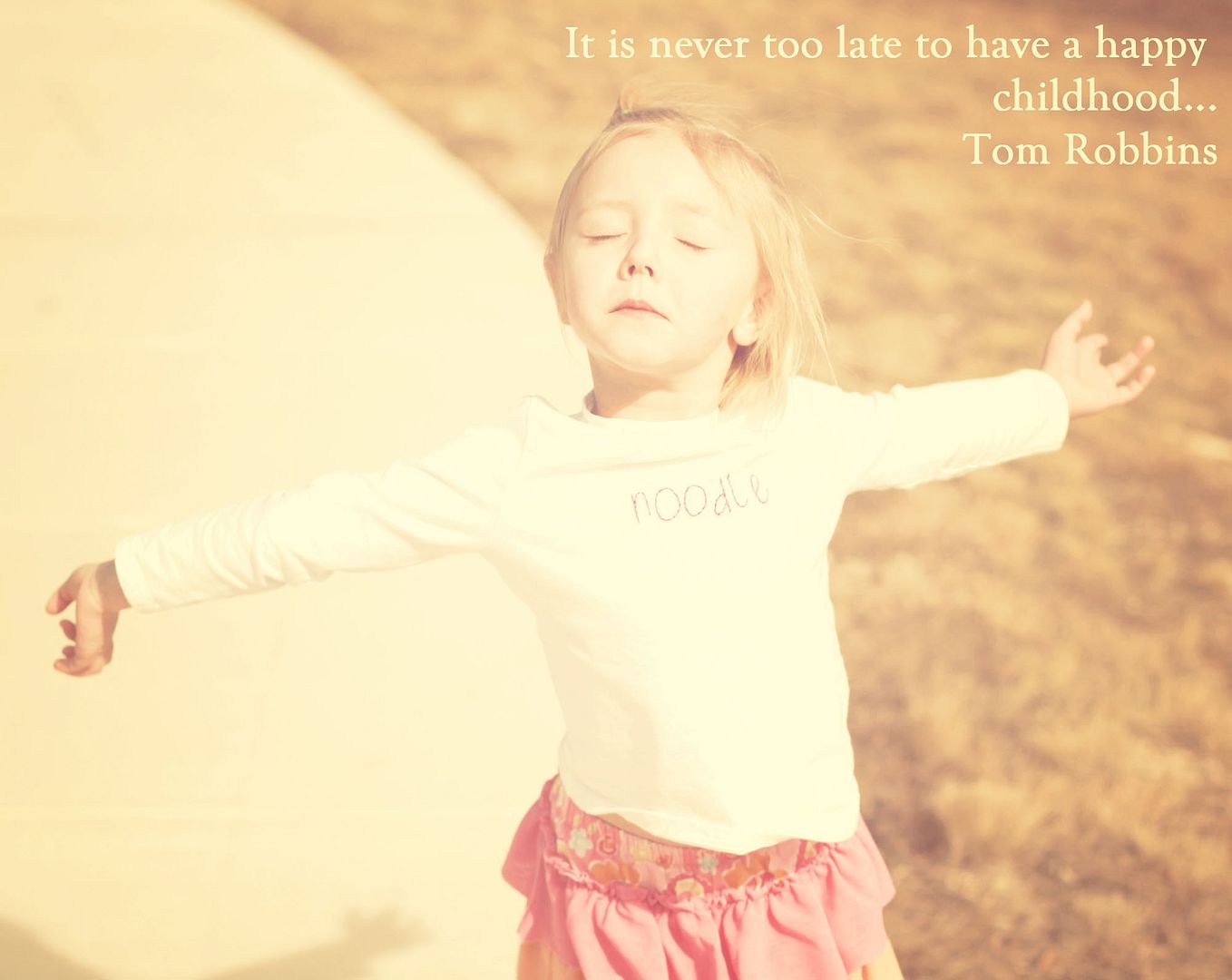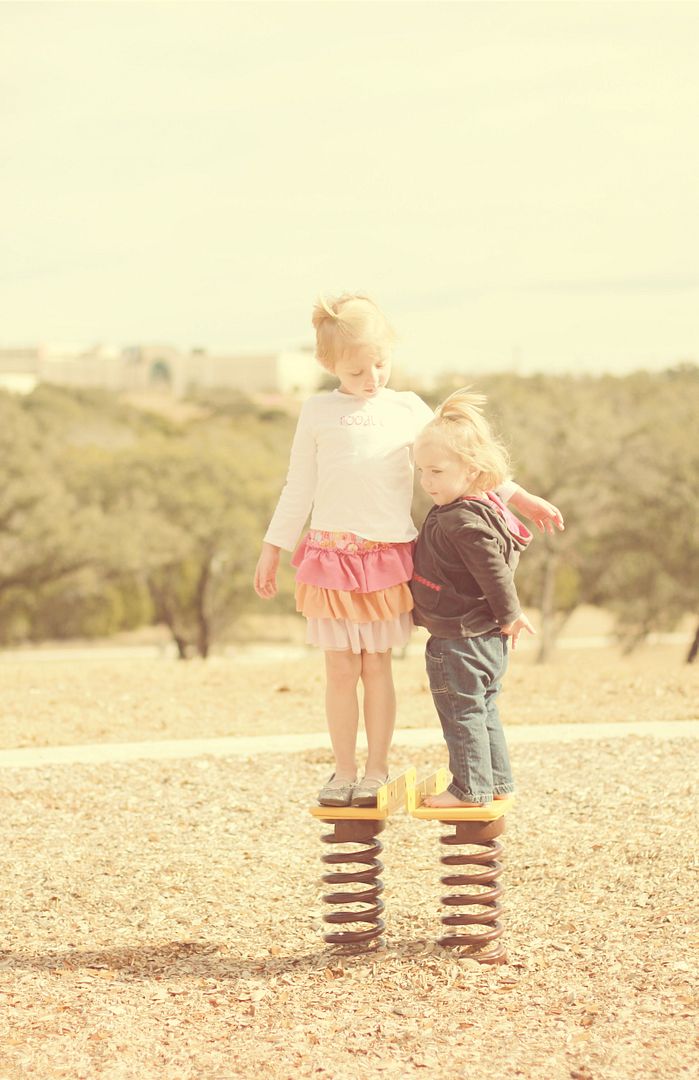 l
We headed for a trip to our new favorite park today and it was truly the perfect afternoon at the park...soaking up some newly appreciated Texas sunshine. With one dose of Ava's zest, two doses of Addy's wonder, and a hefty dose of precious here and now, I left feeling this was an amazing day... Here's to creating the best kind of memories. I am loving you already 2011- the greatest year yet my friends!
Ava's precious nickname "noodle" hand embroidered tee was made by sweet Erin!