Isabella La FLeur Flower Pattern Released!
INSTANT DOWNLOAD
$7.50
THE ABSOLUTE BEGINNER flower pattern!
Can be made in 5 different sizes!!
NO previous sewing experience required AND NO SEWING MACHINE!
SO EASY YOU WON'T BELIEVE HOW fabulous the results are!!!
Faster to make than any other flower pattern I have!
Please note:
This is just the pattern on how to make the flower that is shown attached on the left to the tank top and the center flower on the head pieces.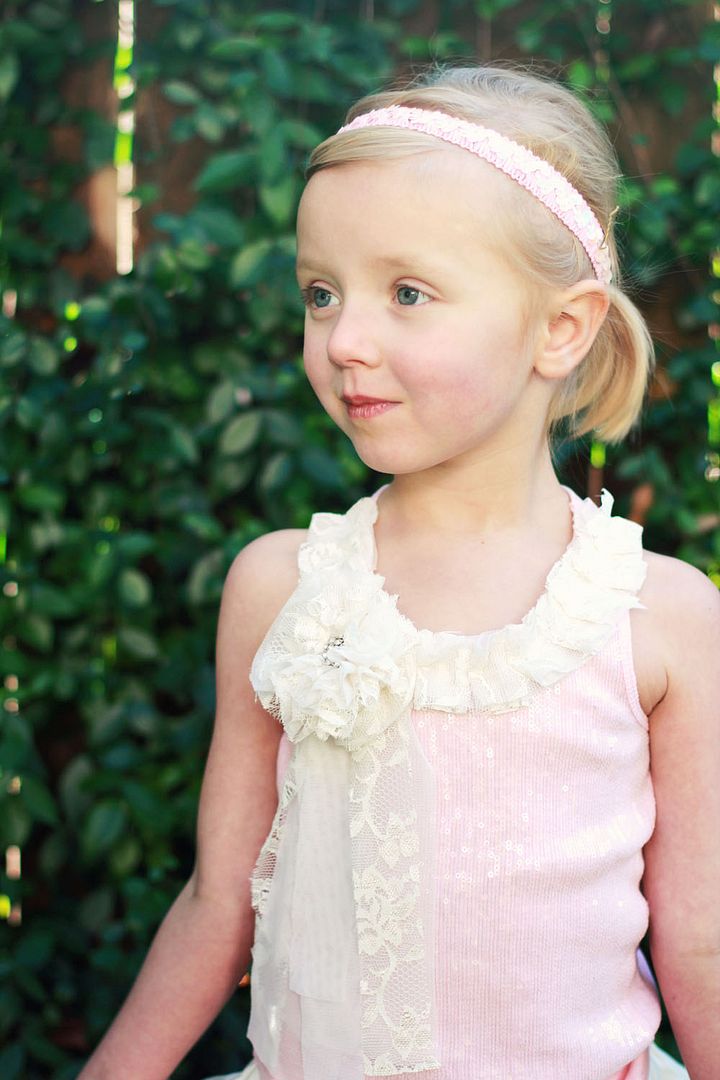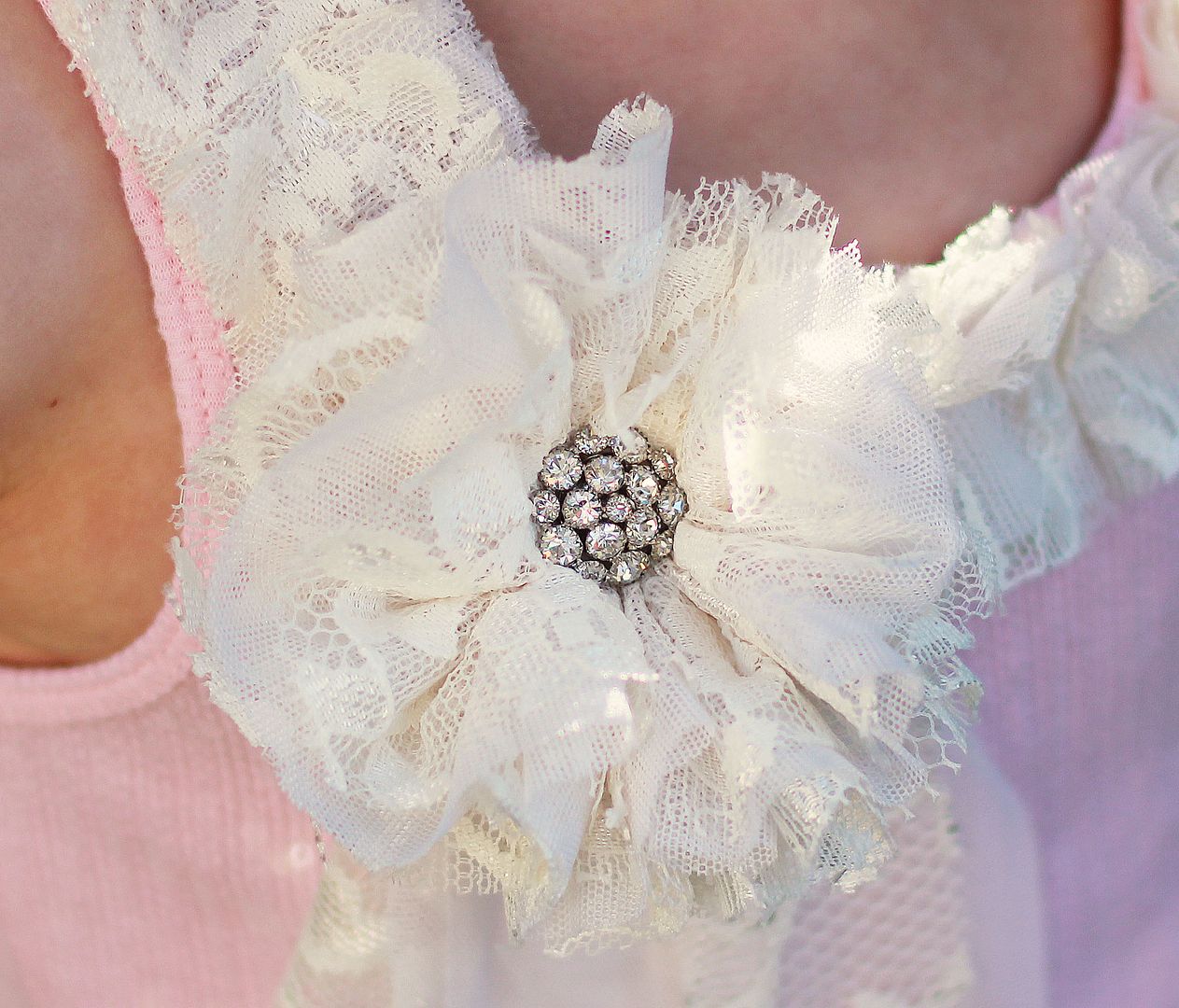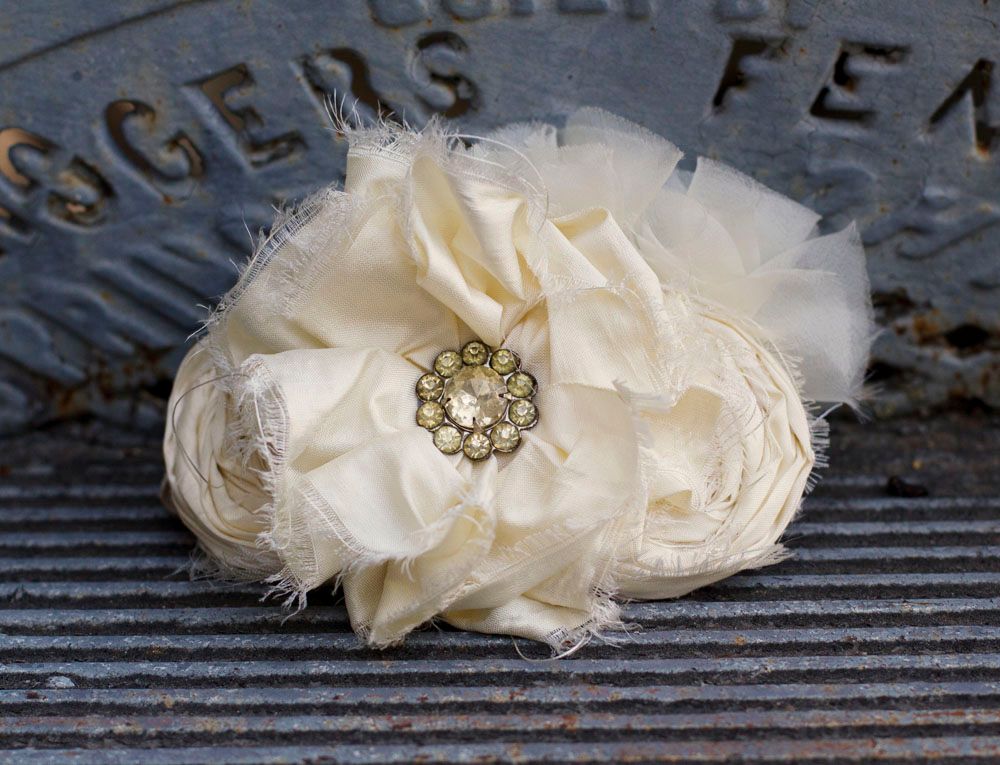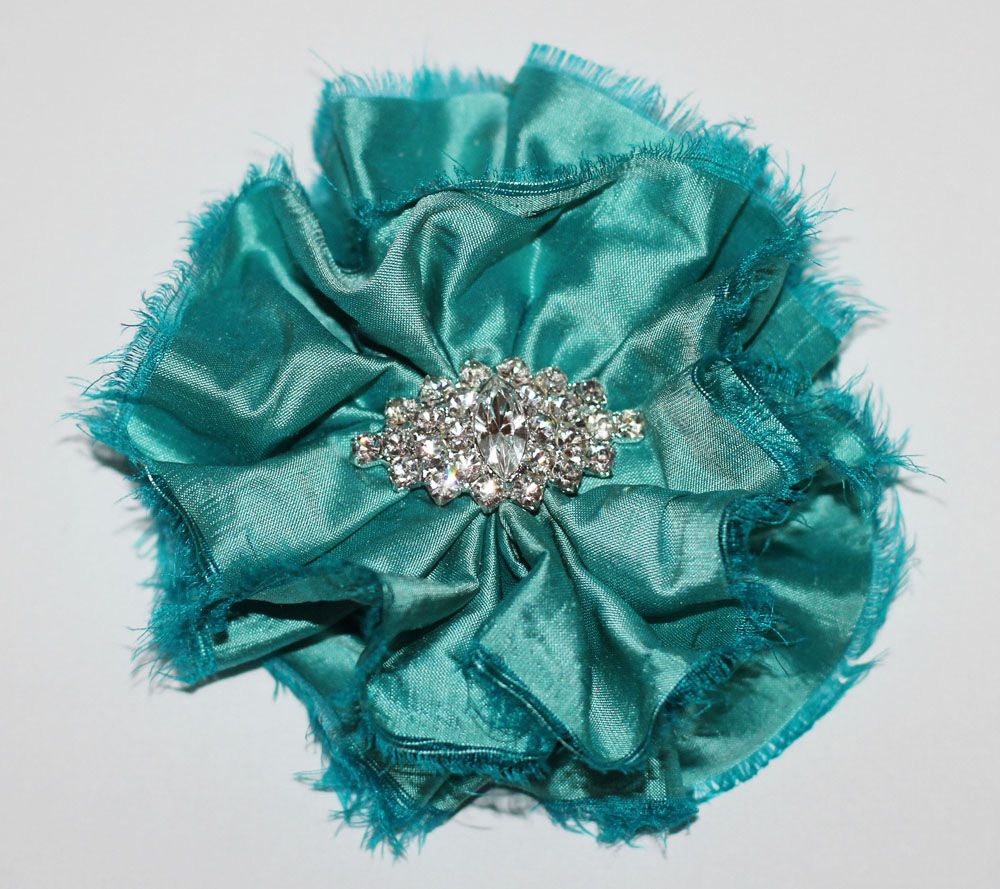 INSTANT DOWNLOAD
$7.50