We escaped for a vacation last month to Portland and Seattle. I wasn't prepared for how much I would fall in love with these two cities. In Portland, I experienced the best cupcake of my life: the cherry cheesecake cupcake at
Cupcake Jones
. In Seattle, we drank up our cup of Joe's on
Pike Place
at the very first Starbucks!
While in Portland, I managed to hit up the local antique mall, Monticello's in Portland and wanted to share some photos from my afternoon stroll through all of the talented vendors' booths! If you are headed to Portland, you must stop here! The lace selection was heaven sent. I haven't ever seen that many of perfectly tied bags of antique and vintage lace.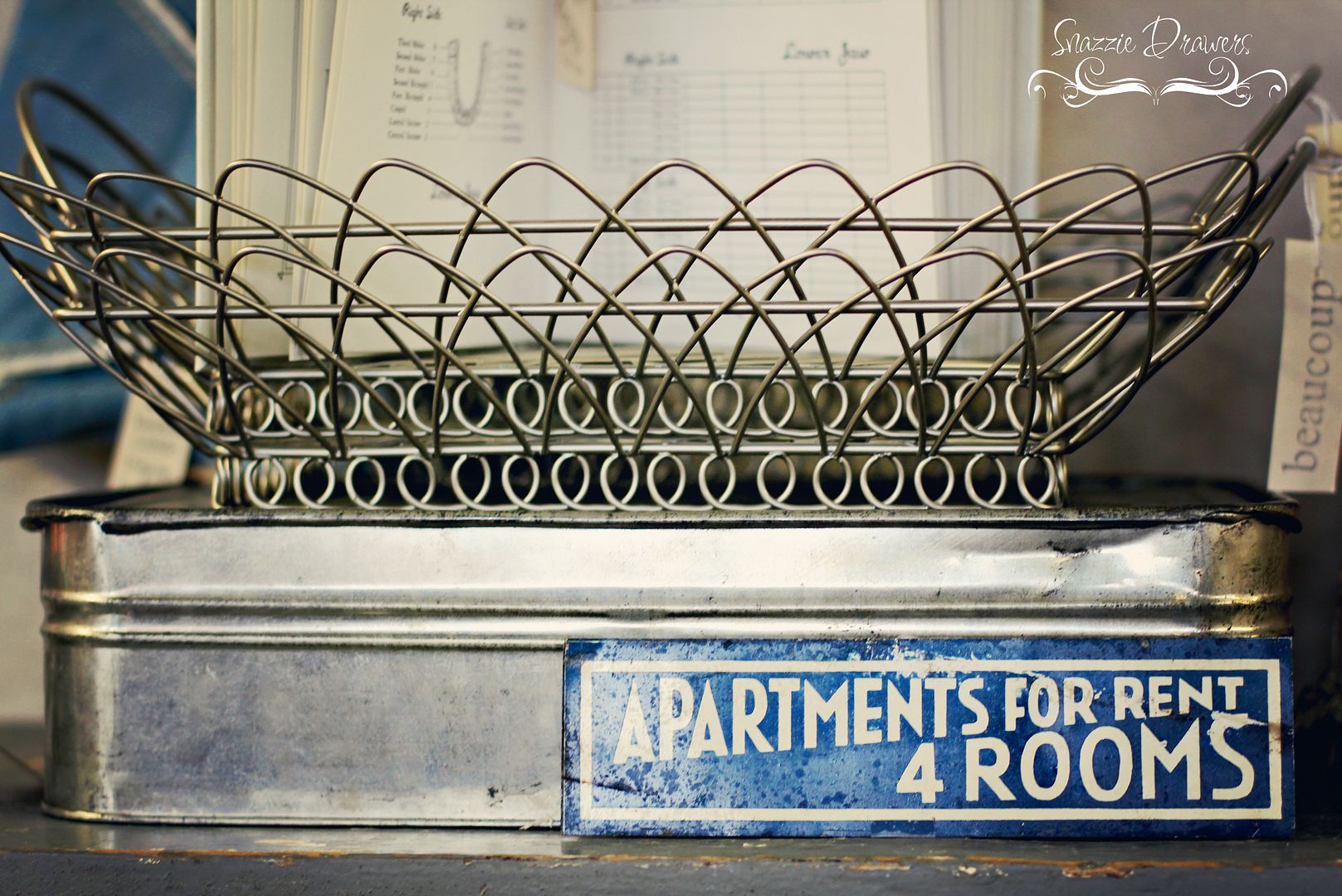 Thanks to everyone for suggesting I visit Fabric Depot. Their extensive ribbon selection kept me occupied for hours. The Oregon coast was a sight to behold! Wow, how have I never visited this place? I definitely will have to go back in the summer!
I think Seattle had me at hello. If I could set up shop at Pike Place, well, I would. On the other hand, the drive into Portland on I-84 through the mountains along the Columbia River Gorge took my breath away and I never wanted to leave. Coming home was a drudge!
I would be happy moving to either city! We visited both to consider relocating. For a long time, we have wanted to move somewhere with much cooler summers, covered in tall green trees, and quick access to the mountains or the beach. The Pacific northwest has it all and then some!
What do you think? Which one would you move to if you could, or if you live in or near Seattle or Portland, what are the things you love or don't happen to like so much? Rain isn't a factor for us because we happen to love rain! Post your thoughts below or feel free to email me at Snazziedrawers@gmail.com. I would love to hear your thoughts!