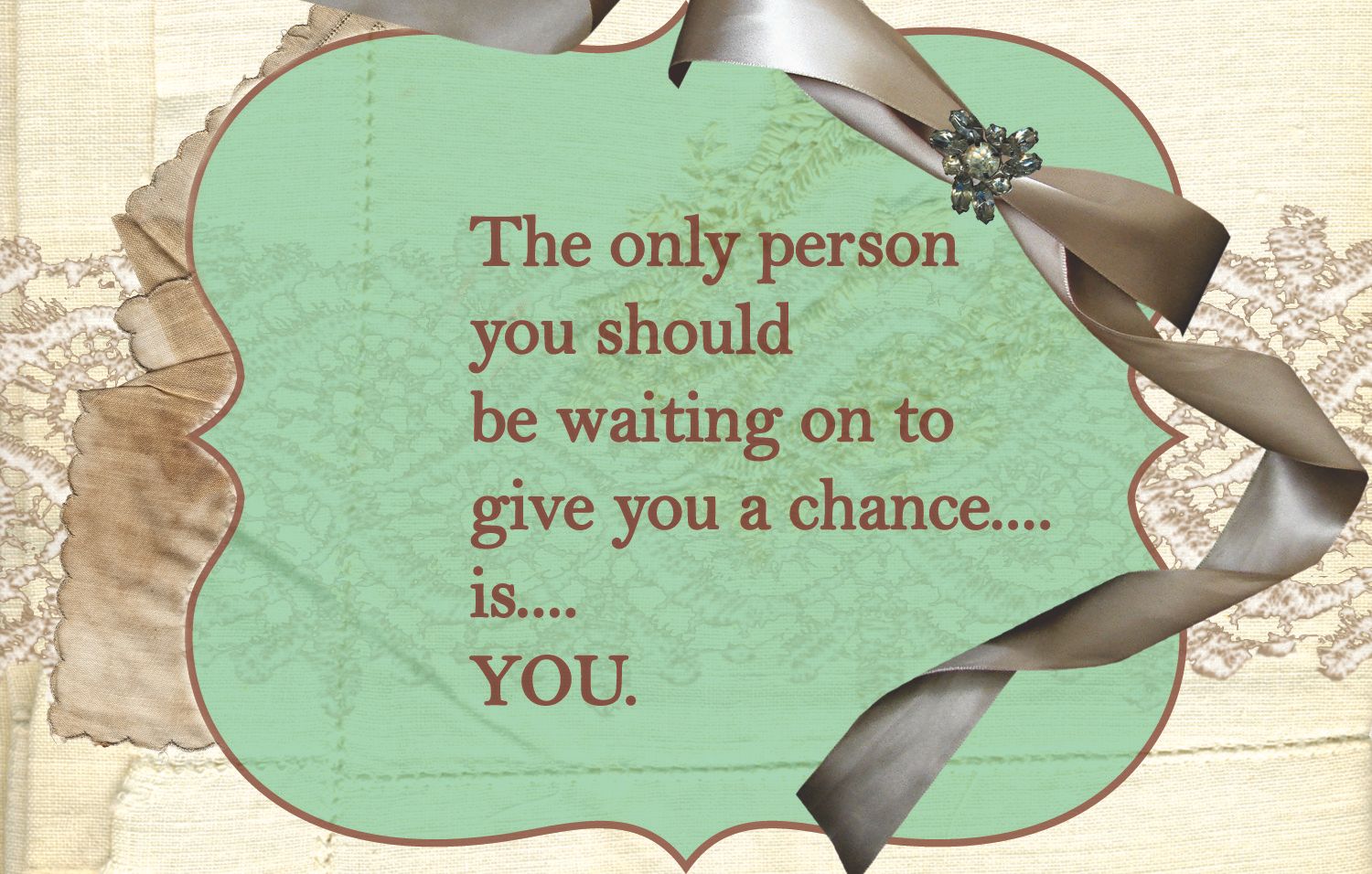 Addy, Tim, and I have been sick since last Friday. Whew I am so ready to feel well. I have not been productive with work as I like to be but have had an abundance of snuggles from my girls. Ava and I managed to have a mommy/daughter day last week that was really wonderful. She could hardly sleep the night before our shopping and Build-A-Bear excursion. If you can believe it, it was our first time to go to build us a bear. I really have struggled with spending so much on a teddy bear but she enjoyed it so much, we will definitely have to go back some time on a special occasion.
I don't think I have ever been so happy to see the sun in my eyes today. This Texas weather has been crazy and I have realized I could never live in a cold climate because I would be terribly down without some sun rays shining through my windows. Ava enjoyed building a snow cake though with her friend and I learned that I can build a killer fire in our fireplace. I guess it must be from growing up on a farm in the middle of nowhere, building bonfires on the weekends with friends for entertainment.
Hoping there is warmer weather where you may be too! I am planning a trip to Portland within the next few weeks!!! Any Oregon gals have any fabric store recommendations for me?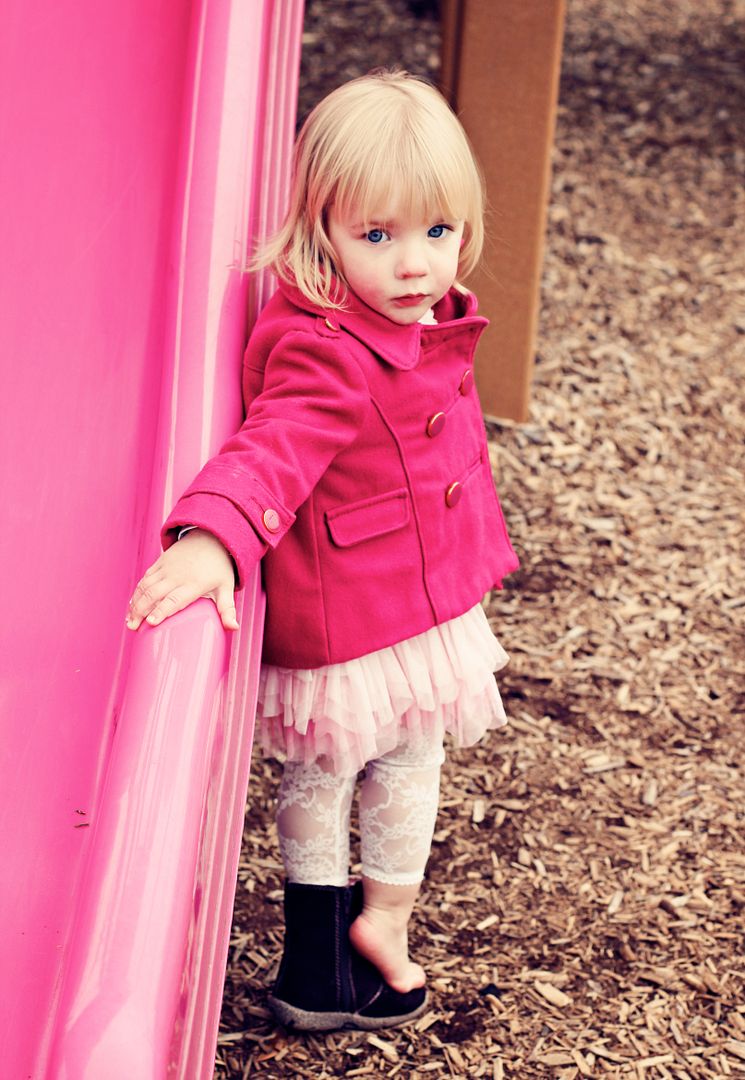 Addy Kate shoeless... she kicks her shoes off relentlessly even in when it is 20 degrees outside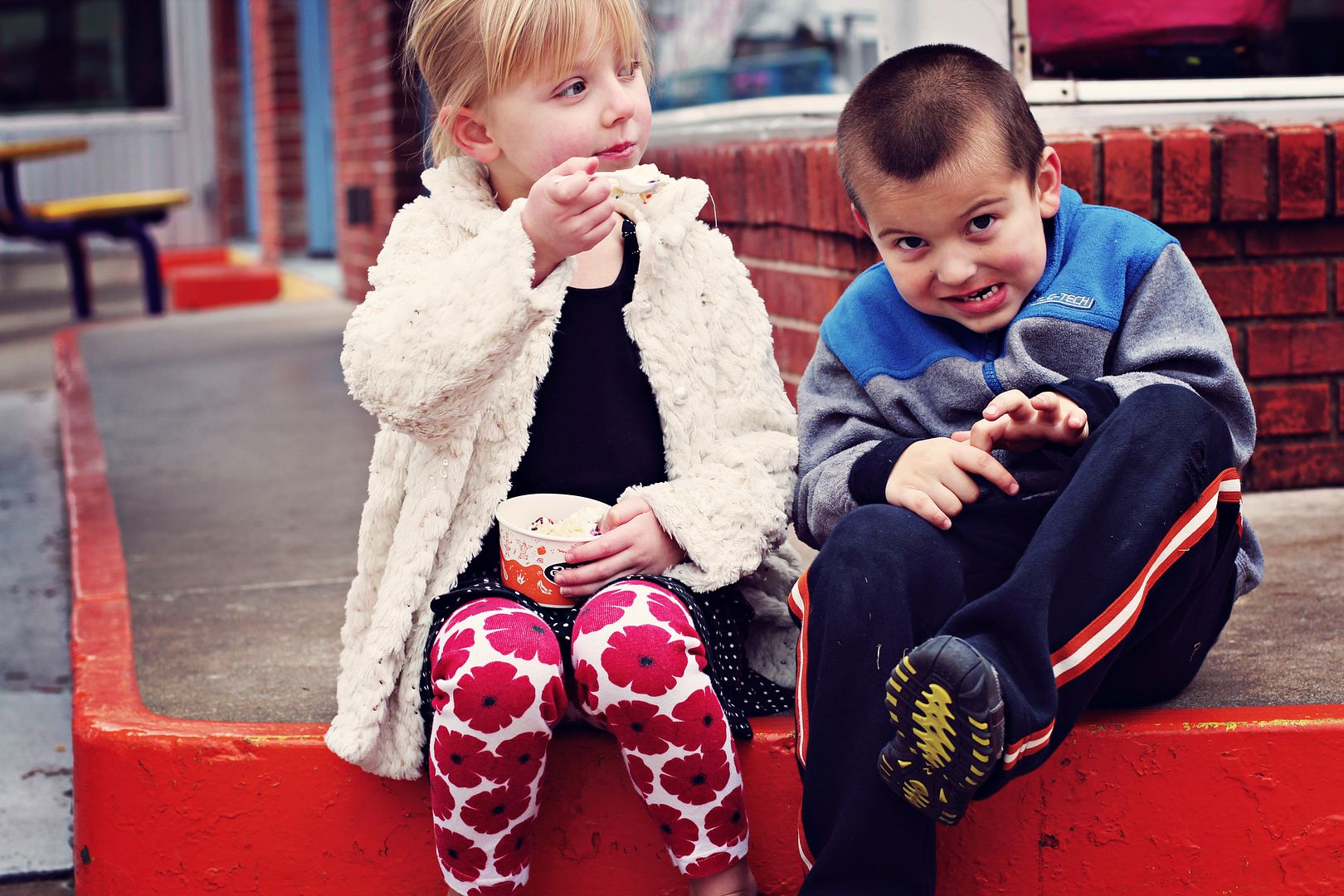 Ava and our good family friend's little boy, Mr. "C"
Ava and her friend Miss "H" building a snow cake!