The Matilda Jane LUCKY (so jealous!) Giveaway winner is the commenter "Meli"
"Oh.my.word!!! I am sure this is a dream...so I am just gonna wait until I wake up.... Wait!?! NOT A DREAM!?!
This is the best giveaway EVER!! And my lil red head with curlz would be super duper cute in all of that!!!!..."
chosen by random.org
You can see her response to winning on my facebook page! Hard to be jealous when someone as enthusiastic and appreciative as her would have won. Thanks Denise for an amazing giveaway!
Denise
, the genius creative owner/designer behind
Matilda Jane Clothing
is offering an amazing giveaway!
Do you remember where you were when you first laid eyes on a Matilda Jane outfit? In the indie
children's design world
, Matilda Jane has in my opinion has had more of an influence than
any other
boutique brand. One search on Etsy for a "
knot dress
" brought up 1722 dresses. What is it about their clothes that puts them in a league entirely of their own? I believe it is Denise's incredible eye for creating a collage of
texture
out of gorgeous "surprise" fabrics and is always coming up with new techniques that are both practical and adorable in her designs to keep people guessing what is next. I believe she also has a clear sense of what little girls want in their clothes and what mothers want to dress their children in. Matilda Jane really captures the essence of childhood in a way that I don't know of any other brand that pleases mommy and daughter better. I also adore how Matilda Jane clothes "fit". I love that they are so comfy cozy for my girls and that she uses so many knits so that the clothes can be worn to the park to play in but adorable enough to get lots of oohs and ahhs every time she wears MJC.
Denise is so generously giving away the following to one lucky winner, over a $300 value!
Winter Sugarland Line:
The Felicia Knot Dress Size 4 $52: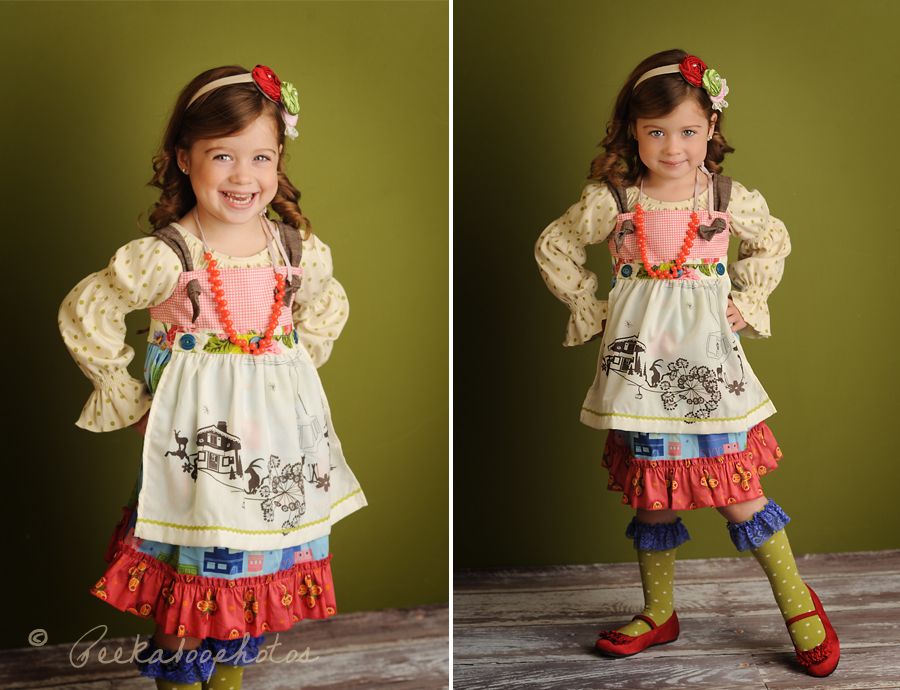 The Gum-Drop Tee Size 4 $26: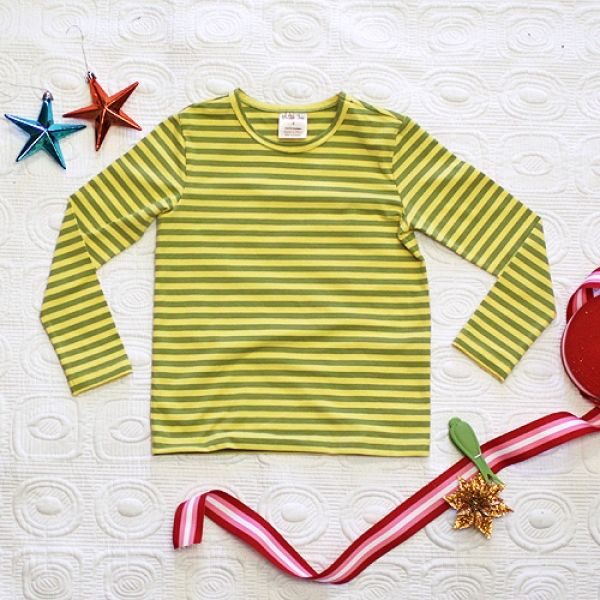 The Lollipop Skirt Size 4 $52:
From Her Field Trip Line:
This Adorable Cord/Knit Dress Size 4 $52: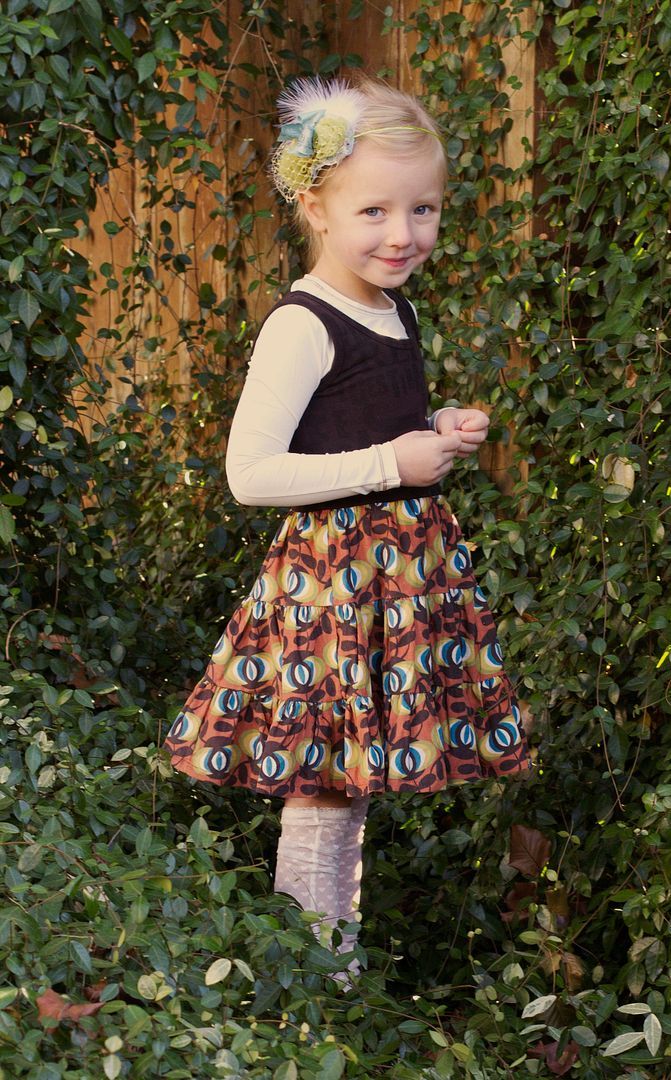 Cream Tee Size 4 $24: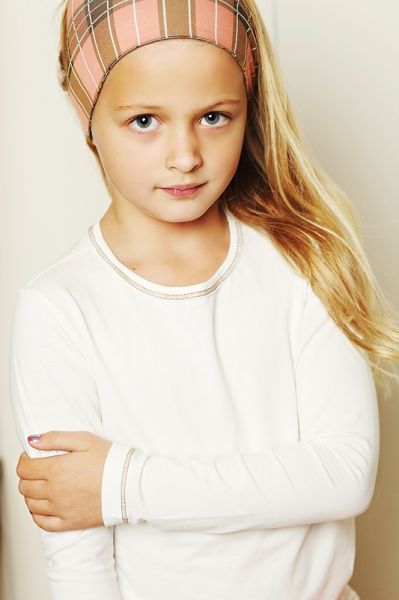 Laced Up Tights $14:
Mulligan Tights Size 4 $14:
MJC Platinum:
The precious Willow Cardigan Size 4 $48:
The Mighty Acorn Tee Size 4 $24:
See photo below of the acorn tee.
I made coordinating hair accessories for the outfits. All of the hair accessories seen below are also going to one lucky winner!
I will be adding more photos.
The winner will receive two Lyla Rose Headbands, the Jetaime Headband, the Ava headband, and the Isabella Headband that are all ready to ship!
Total value on the headbands is $210!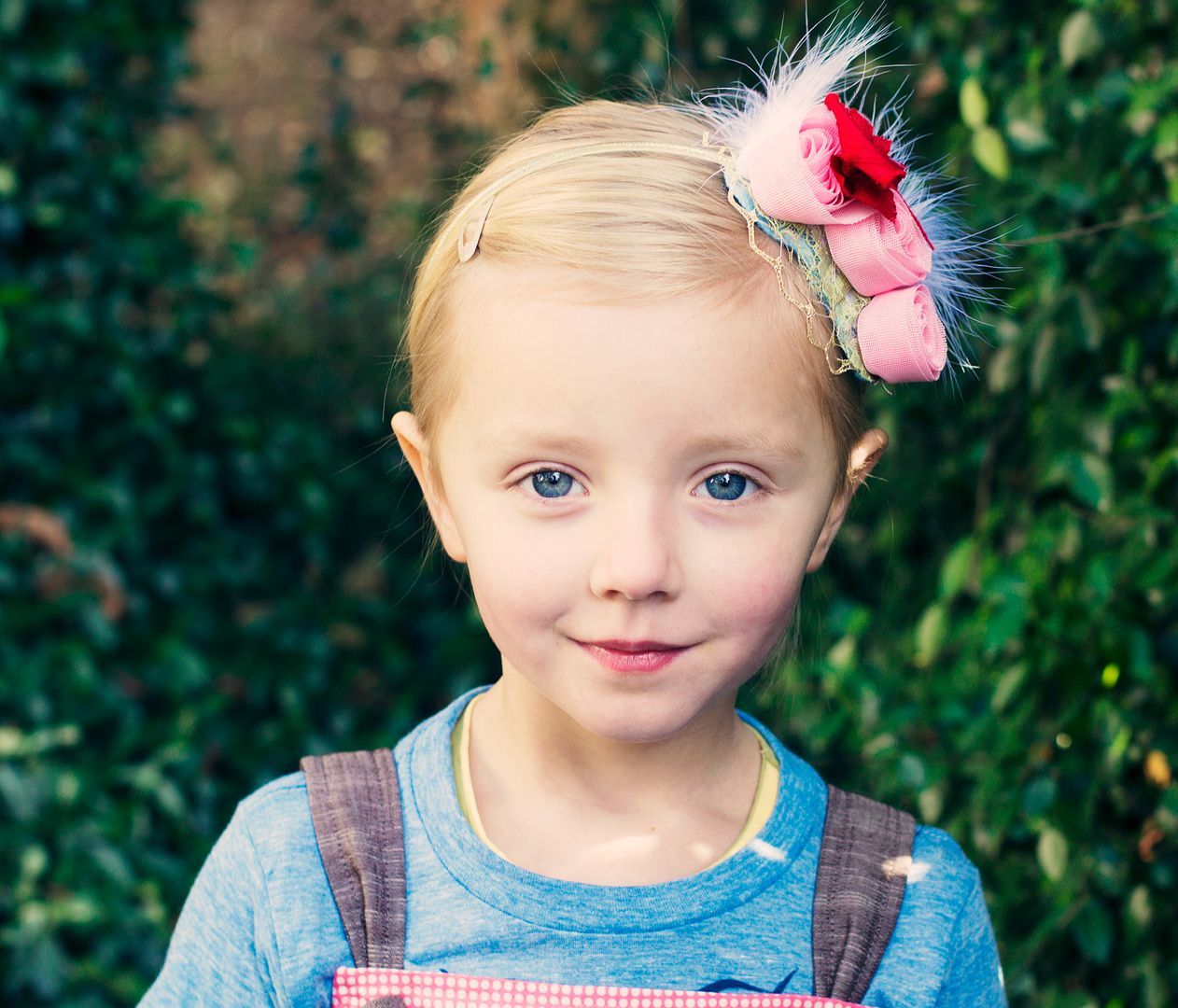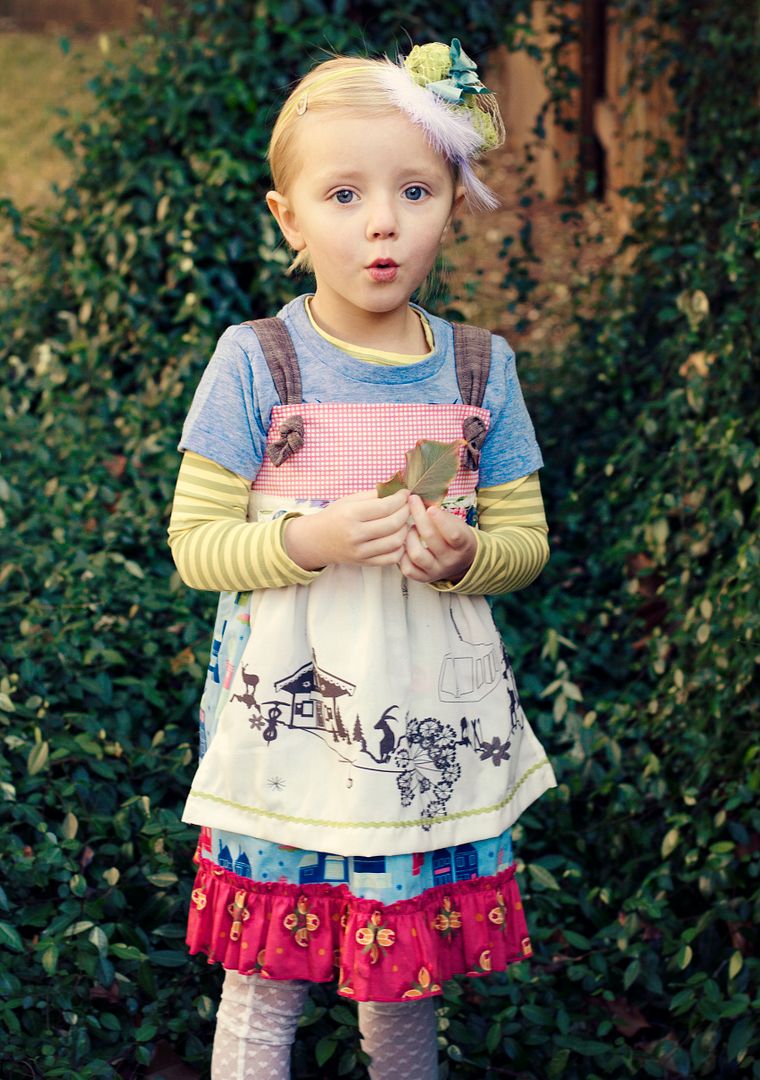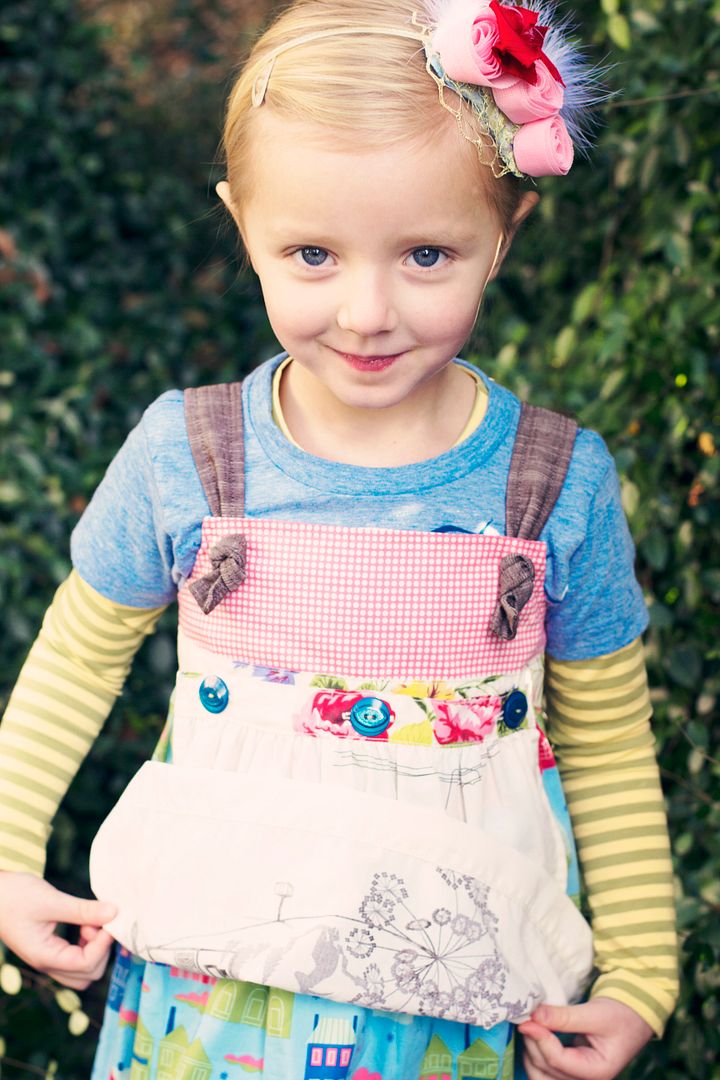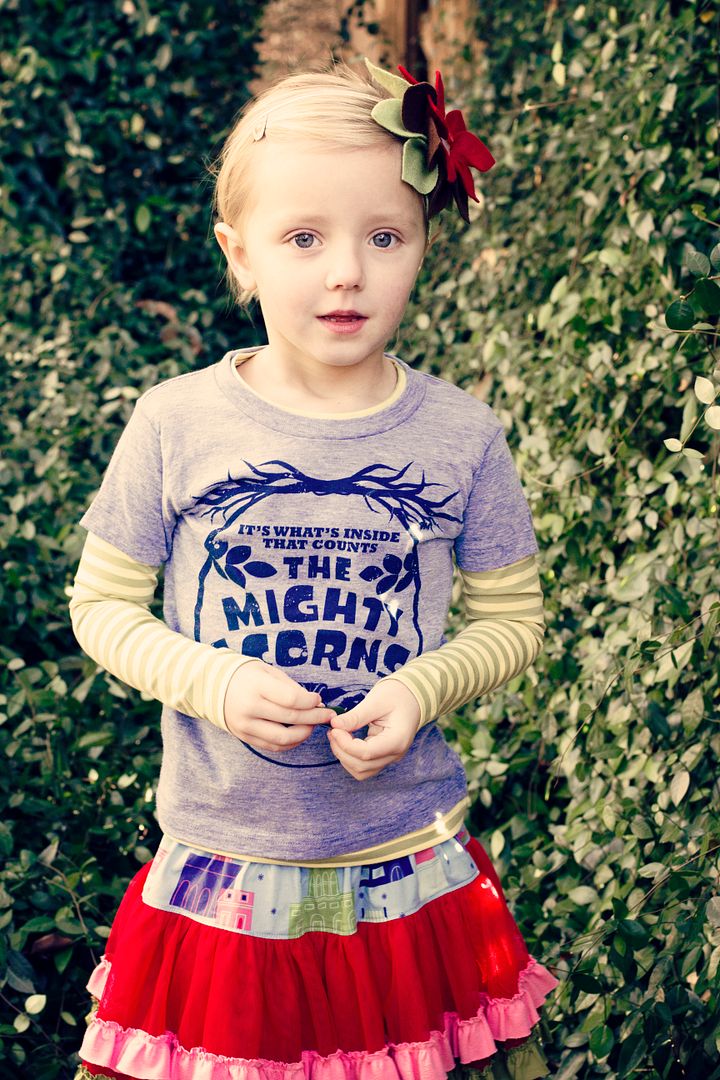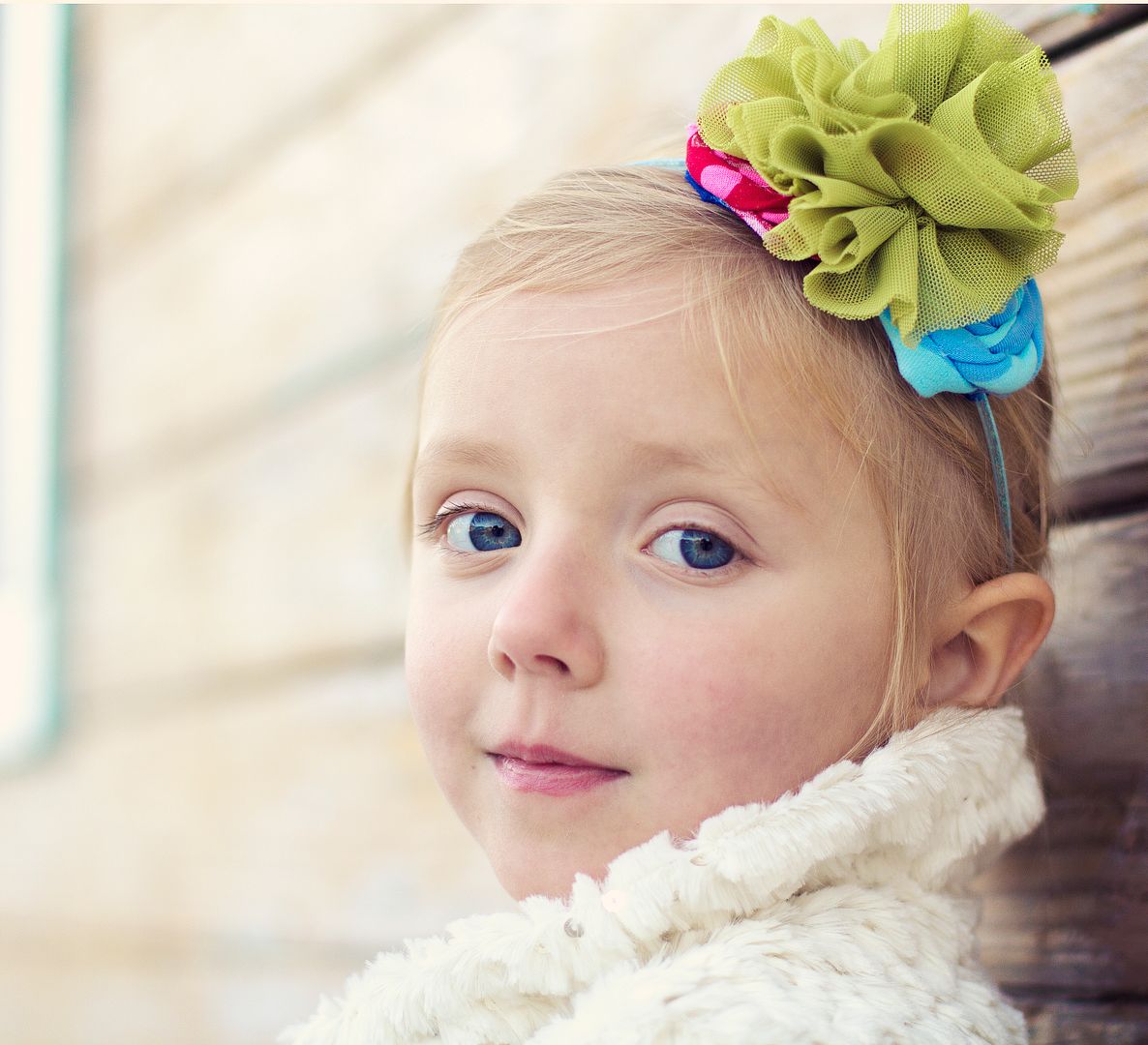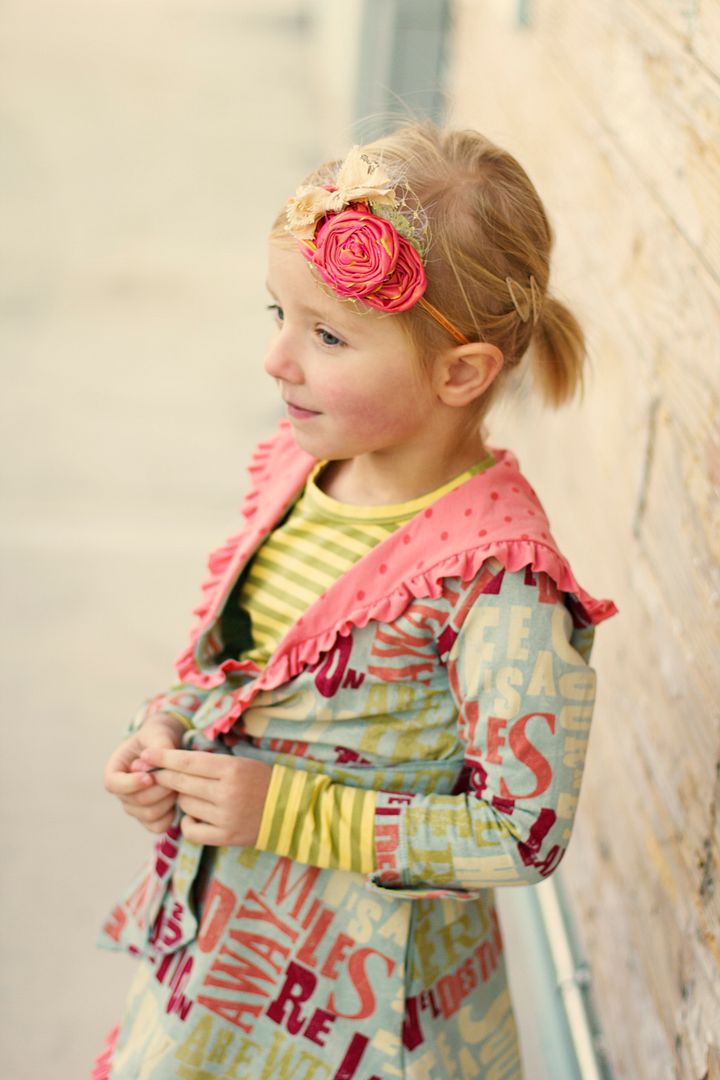 How do you enter for a chance to be the winner of everything above?
You must do all three to enter. Not on facebook? Girl, it's time you signed up.
1. Fan Matilda Jane on Facebook here.
2. Fan SnazzieDrawers on Facebook here.
3. Leave a comment on this blogpost.
Contest ends Sunday, December 12 at midnight.