I am thrilled beyond thrilled to work with the heart and soul behind
Photography by Meg
with the Kennedy Rose and Headband pattern. Go fan her on
facebook
to keep up with her.
I am shipping her samples today. I am sending her the one I already showed you in the previous post as well as a Bridal one that is my favorite thing ever if I am can say that. I am going to release the pattern, however, without professional photography later this week and upgrade photos later. I know normally I wait but there are some facebook fans that talked me into it.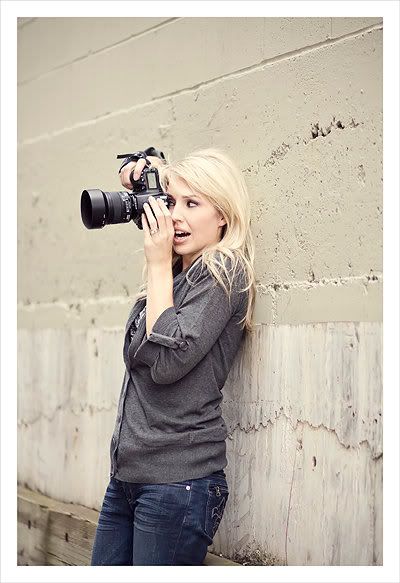 Also, guess what? Want a pattern now? I added the patterns to my blog (see right sidebar) where you can checkout through paypal and an INSTANT download will be sent to your email inbox! Awesome right? I am usually pretty fast through my Etsy shop to email patterns out but this speeds it up even more. I am an instant gratification gal myself.
We had a fabulous weekend, all sick at home snuggling on the couch, watching some worthless telly which was actually pretty great since I haven't turned on the TV in months.
Cheers!