So much has been happening in the Stallard house that I really haven't had much time to blog! Tim has gone back to work full time. He decided the life of an entrepreneur was anything but for him and he is happily starting a new career that thank goodness has nothing to do with accounting (his previous work experience) or sewing lol. Ava started Kinder and Addy started preschool. My kids are growing up! Time is flying by and I just can't stop the calendar from whizzing past months and months. My AddyKate turned 3 in October. We went to the zoo for her birthday since she is my little animal lover. She is longingly looking in the jaguar cage here below. I swear she communicates with animals in a way I have only seen one of my brother's do. She saw the lion in his cage and said mom he is sick. The Austin Zoo is not a zoo at all actually. It is an animal rescue. Yep she was right the lion is sick. She saw one of the monkeys in his cage and inquired, "Mom, he can't find his home?"
The following photos are pure proof I don't make all of my kids clothes!
I adore these squishy little arms and cheeks.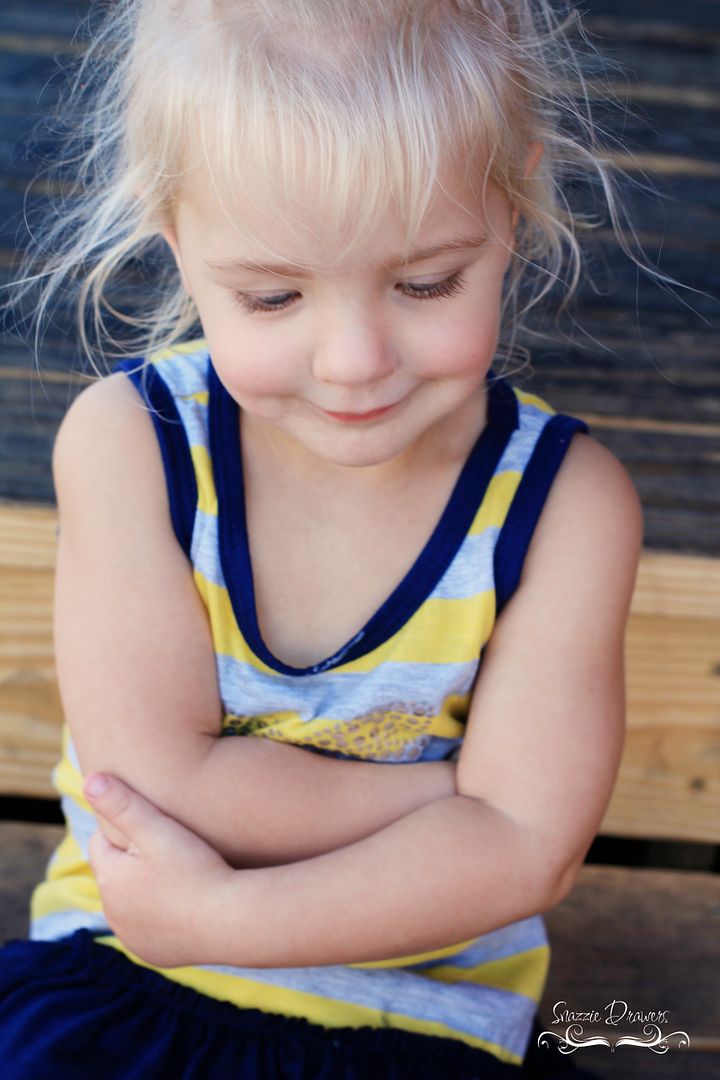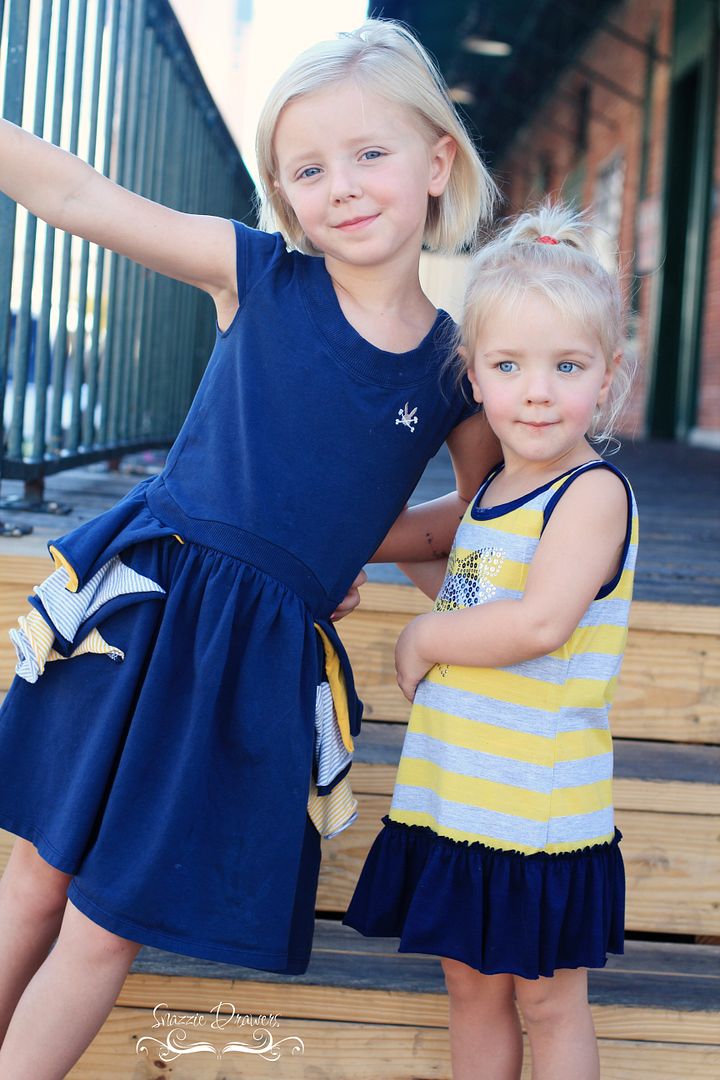 Two kids in school leaves me at home for hours a day by myself. What could I possibly do with all of that "free time"? The great thing is that I am working when they aren't home and not working when they are!
I have been busy designing new things. Both of these patterns are no sew!
I was a paper crafter long before I ever stitched my first dress for my noodle (Ava). It was so fun to switch gears and dive into a no sew paper craft project. Being knee deep in German glass glitter, tinsel, and making handmade crepe paper and accordion flowers (instructions for both are included in the pattern) was very relaxing! The best surprise was how much my girls loved trying these on and playing with them.
PS I made this dress below too. Maybe it will be a pattern!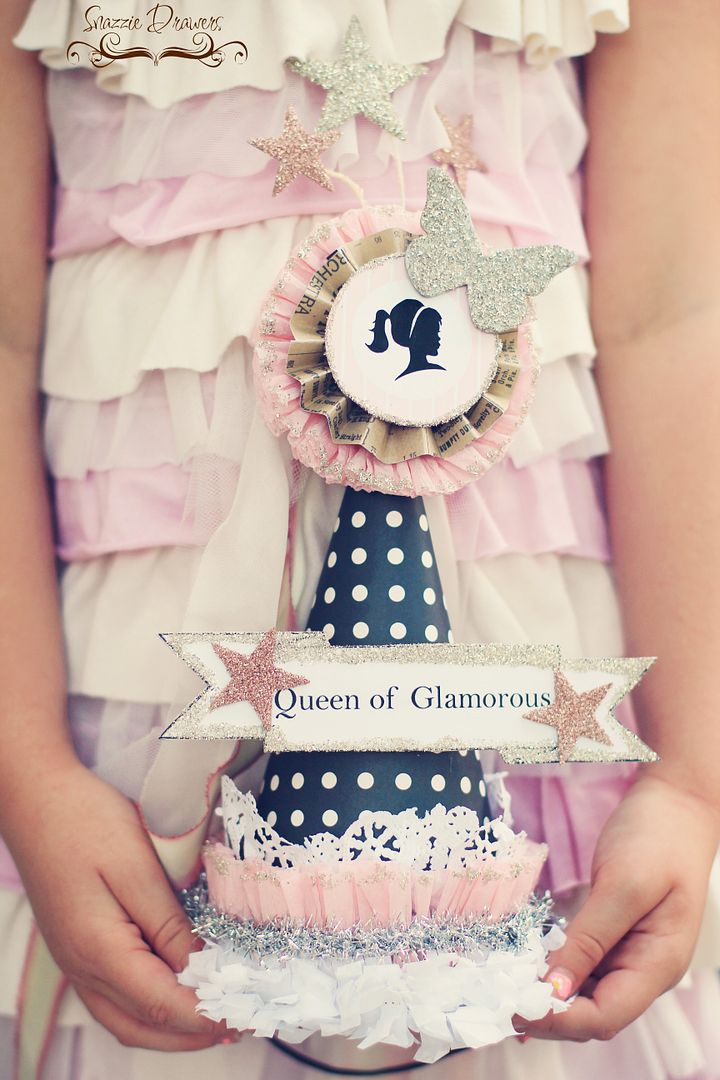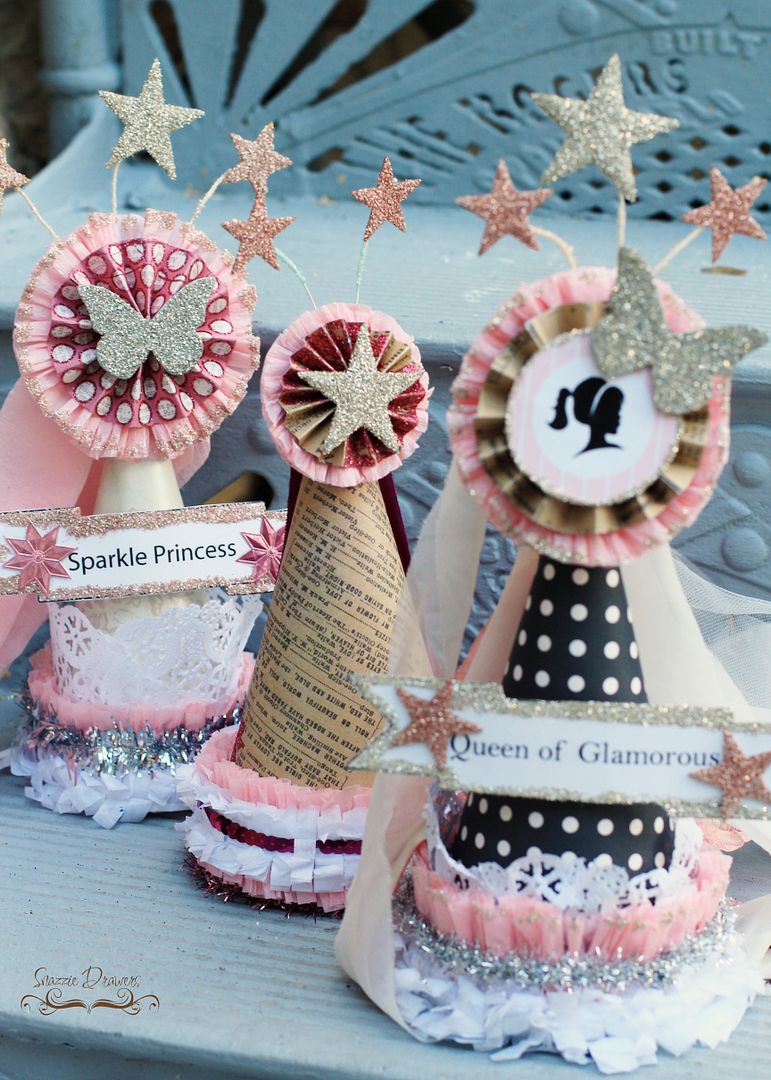 This one was for my customers. People email me ideas for patterns a lot but nothing other than a pettiromper has been requested more than a top hat. So because I have some of the most loyal, kindest hearted people ever to count amonst my customers, I am truly happy to help them out with their craft businesses by including a pattern for the Broadway no sew hat pattern in my stash of patterns. I couldn't believe how much my girls played with these either! They LOVED putting on plays and playing dress up with the hats I made.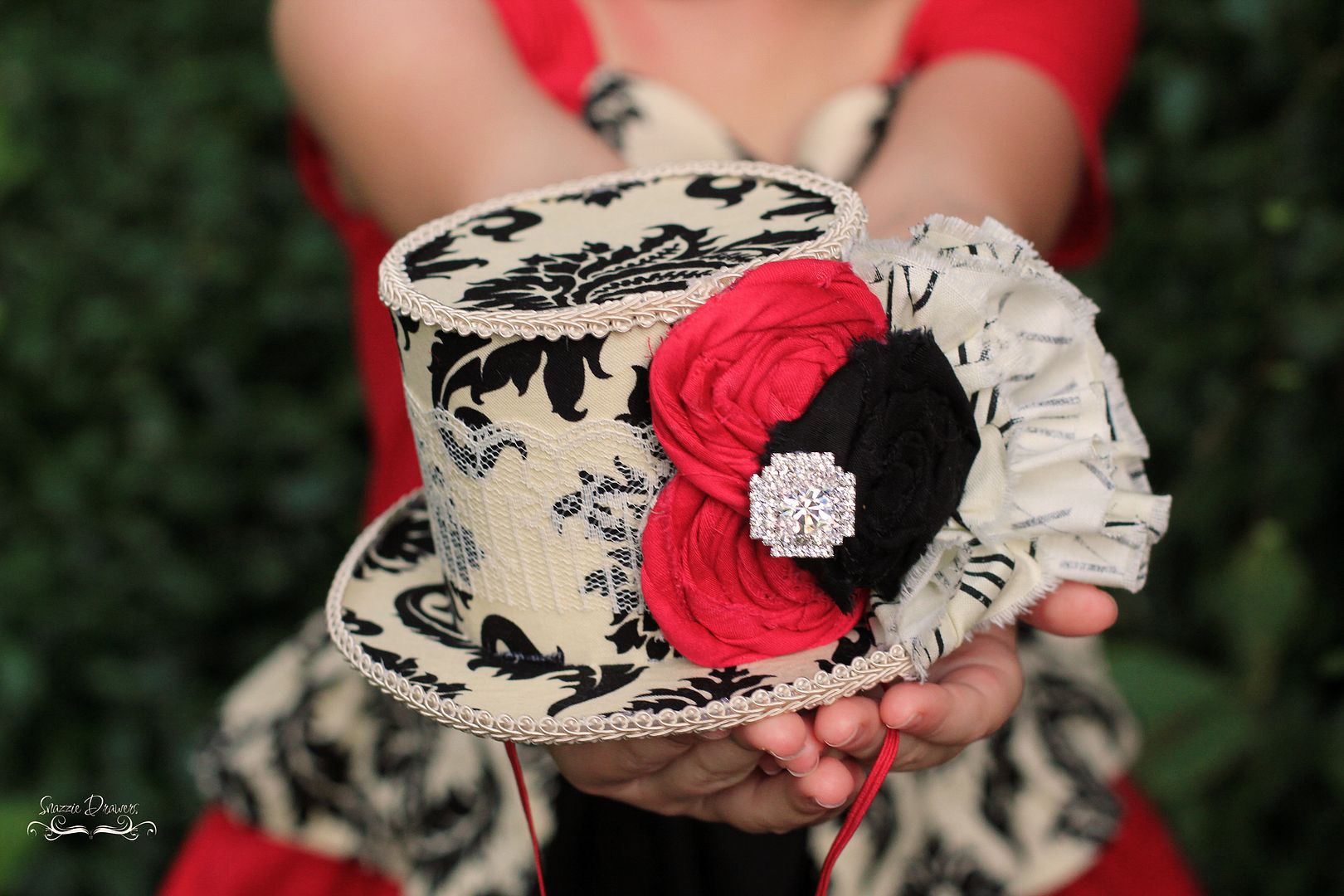 Hoping to make this a pattern soon too. It is Ava's Christmas dress.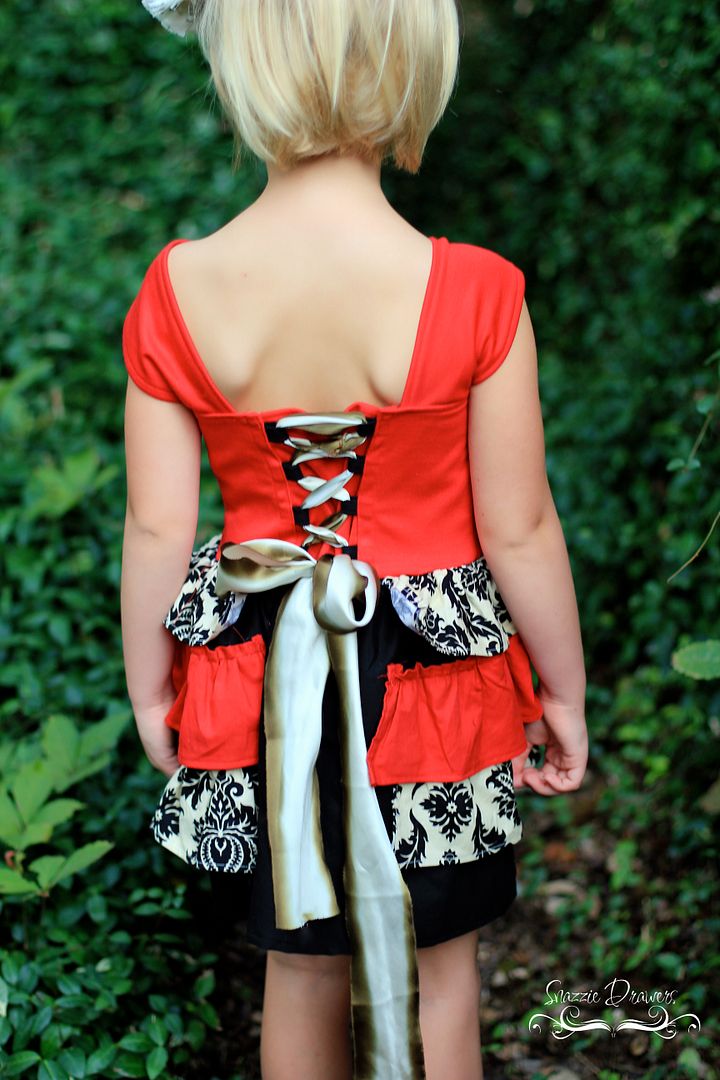 Want to win a Master Collection? Tell me your favorite SnazzieDrawers' pattern in the comments below, post a photo on Facebook of what you made from that pattern and you will be entered for a chance to win all of my patterns! Please leave a comment by midnight tonight.
I will announce the winner on Facebook tomorrow morning!
xoxo,
Joy