If there is one boutique line that I absolutely crave and have a crush on, it is Lemon Loves Lime! I made these hair accessories for the fall 2011 Lemon Loves Lime photoshoot by Jennie Helmuth with Helmuth Photography. I tried to keep them really simple so as not to take away from the babes and fabulous duds. I linked the pattern for the flower under each photo. The best part about Lemon Loves Lime, is that their cotton (no poly blends here) knits are so incredibly soft and the detail on her appliqued tees is like no other brand I am aware of. Joy (the owner of LLL) is obviously passionate about bringing well made along with the cute.
These clothes are available for preorder on various websites online. Just google "Lemon Loves Lime fall 2011 preorder". My Ava simply must have this first dress for Kindergarten (yes she is starting Kinder..... oh so sad!).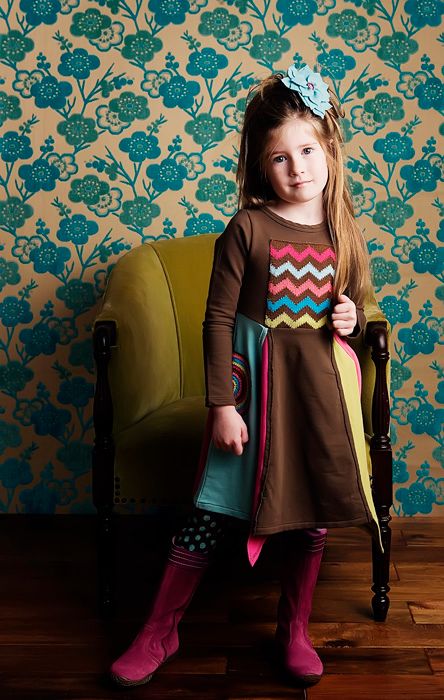 Ava Flower Pattern found here. I just attached it to an elastic headband that I made.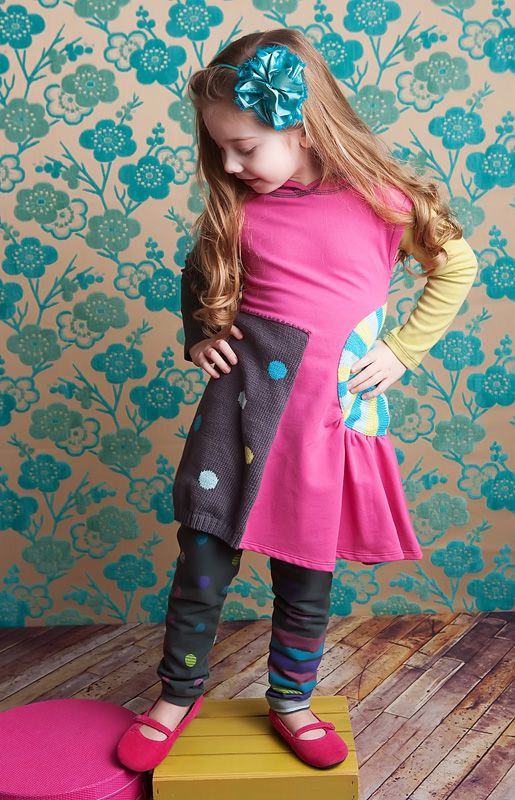 Isabella Flower Pattern found here.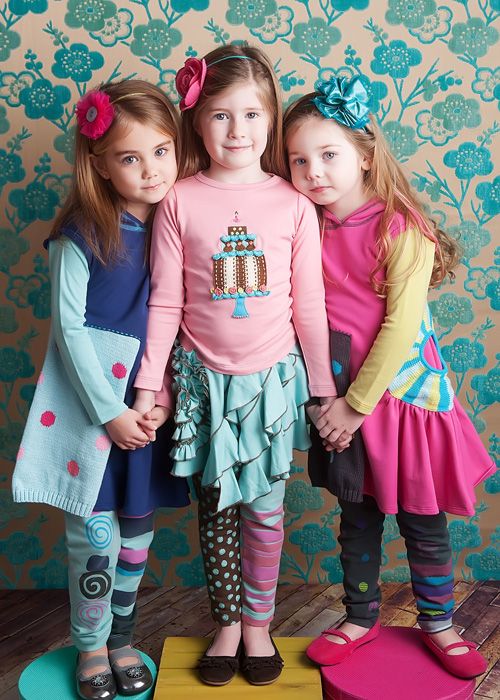 Headband flowers from left to right: The Isabella out of nylon chiffon, a new felt flower pattern coming soon (update: The London Tea Rose now available) , and finally the turquoise flower is an Isabella out of silk dupioni.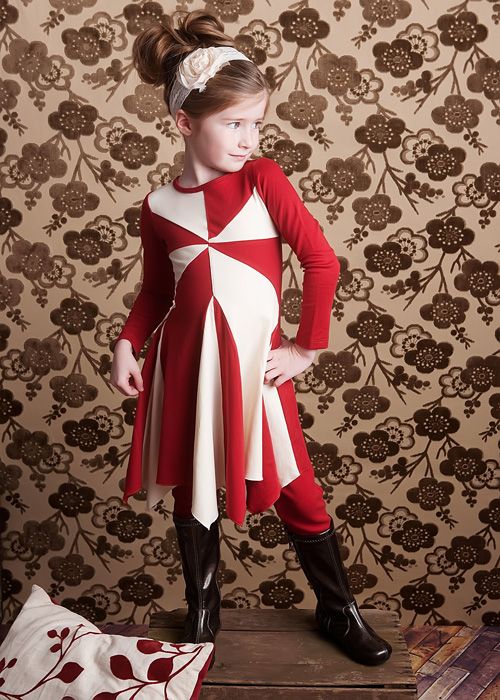 I don't have a pattern for this flower yet. I love it though!
Isabella flower with two pieces stacked (lace and silk dupioni). Notice I use it a ton? It is really SO easy and fast to make with great results. I used 2 flowers from the FREE rolled flower tutorial found here on my blog as the base underneath it.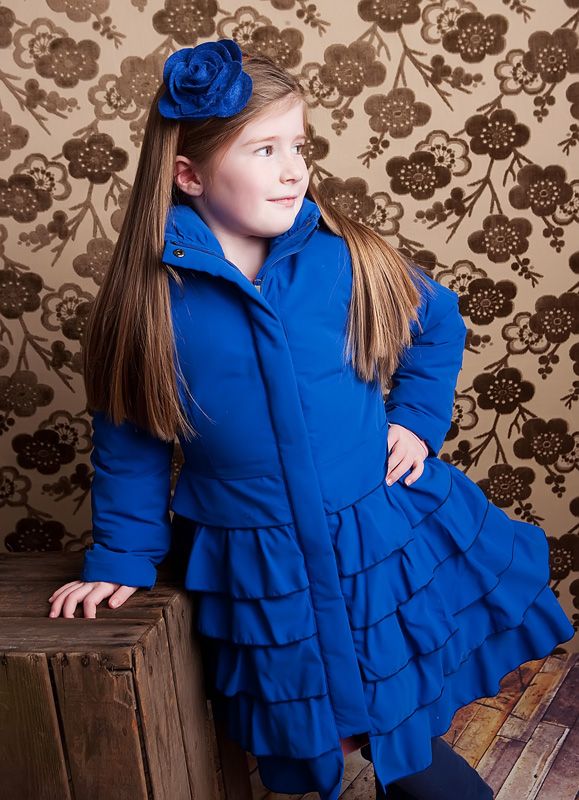 New felt flower pattern coming soon (update: London Tea Rose )
Another variation of the Isabella flower.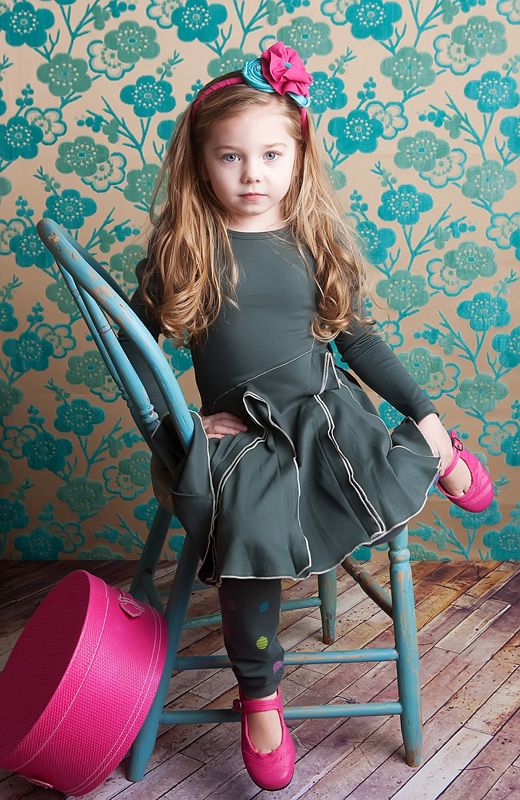 Other news: Tim has been working around the clock on our new website. We hope to launch it really soon!
We also have a HUGE giveaway coming up in July with the theme "Starting the craft business of your dreams."