I know
I promised the tutorial
this weekend. We decided to skip town to Fredericksburg for an
oh so much needed
break. It is difficult to work at home sometimes even though I wouldn't have it any other way because work is everywhere you look and hard to turn off. I just HAD to get away! Sorry! There is so much
SnazzieDrawers
work (that's a great thing I know), laundry, company coming, a fridge to be cleaned out, a craft room to be organized into Container Store compartments, oh you get it I know. It isn't any different from your life. Fredericksburg never disappoints and I am farely confident regardless of where you live in the US it would be worth your journey. It is a beautiful, old historic German town, with a main street of chipped paint paradise.
Speaking of chipped paint, ever since I got my camera I have craved it! So of course while we were there I had to shoot some photos of the girls. Having a lot of fun with my camera!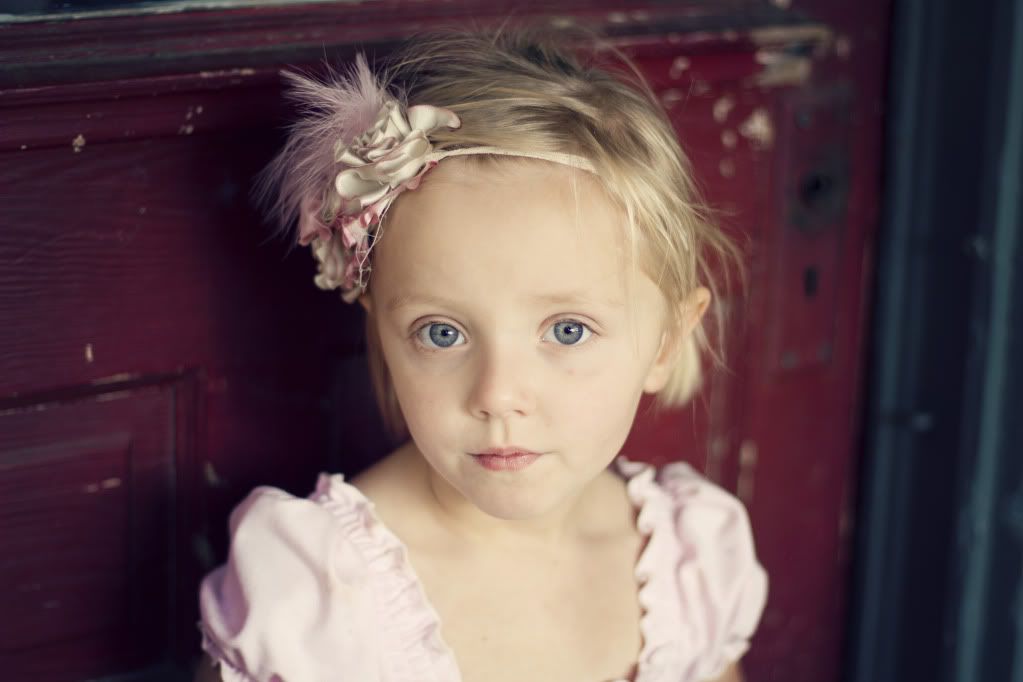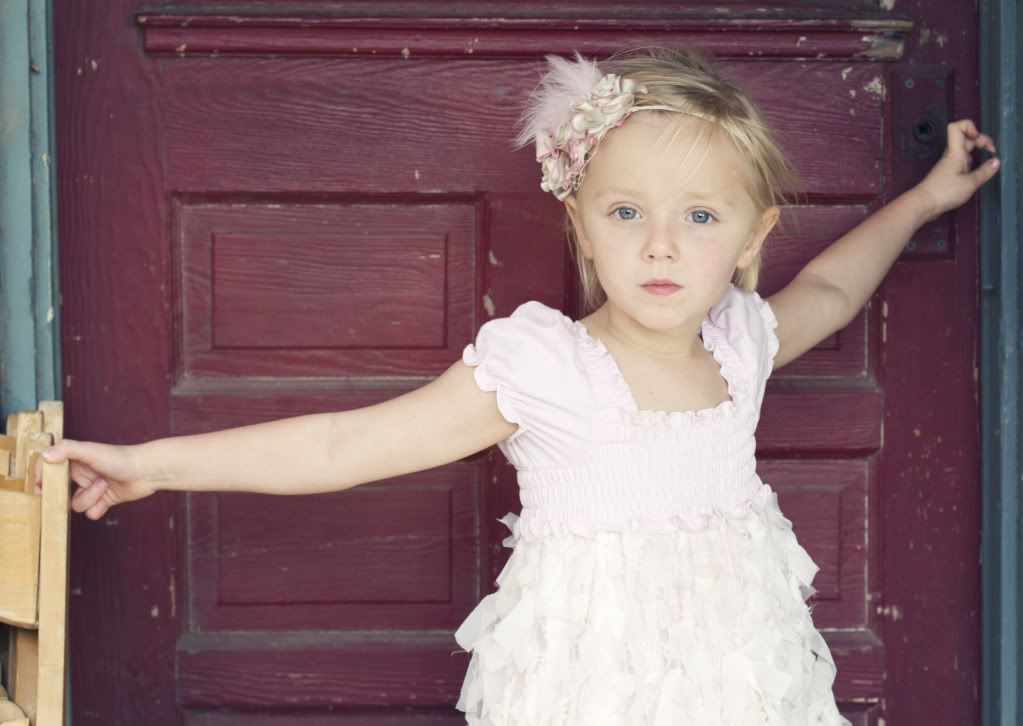 Addy is more difficult to photograph. Can't wait to get the hang of manual focus enough to capture her eyelashes. :)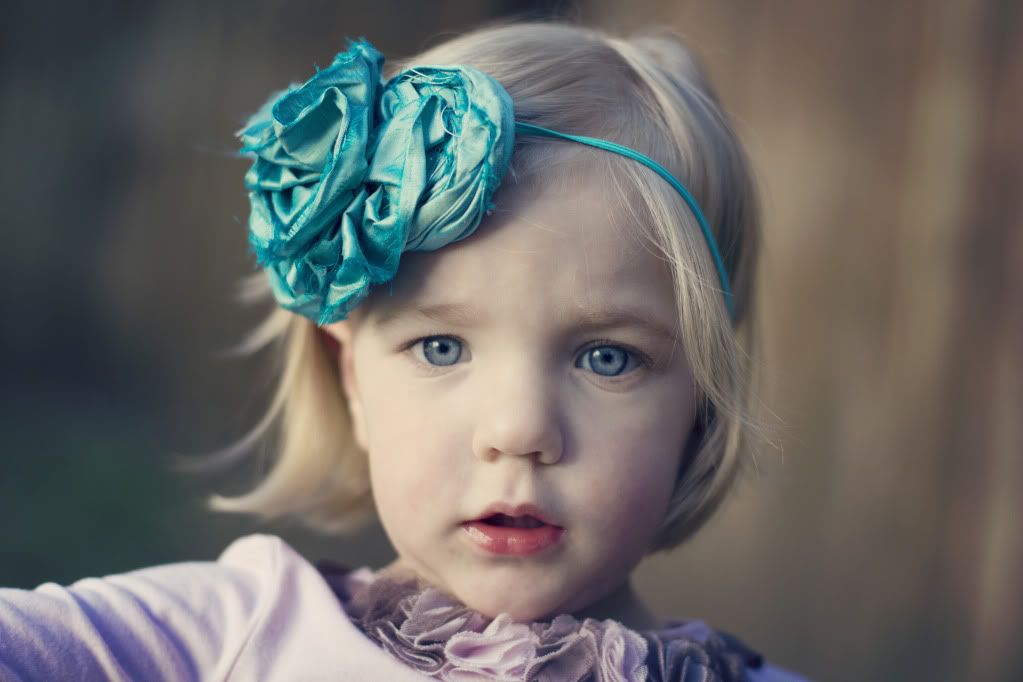 The shopping in Fredericksburg is intimidating to even write a little blogpost about because it is so hard for me to put into words how unique and wonderful this place is. I could blog for a month about nothing else. There are over 100 shops that are over 100 years old full of antiques from Europe, vintage finds, boutiques for kids (Beulah's my fave), boutiques for moms, historic homes, beautiful architecture, and incredibly tasty food (award winning Peach Tree Tee Room's unique caesar salad and strawberry crepe tdf!)
One store that surely delivers unique and beautiful on a platter was one of my favorite stores, Red (attempting to capture some of the store here but honestly photos don't do it justice). It is like a Pottery Barn but with vintage finds mixed in and modern eclectic funky color and eye candy (think Godiva in omg intensity of flavor and skittles in color) that makes you want to back up the suburban to the back dock and shop the kindof shop that makes the husband nervous and your heart pitter patter. The textures were so yummy everywhere and I loved their collage of old and new. They also had the most delicious drink ever just for serving not for sale, Elderberry Italia soda. MMMMMM! Have to see if Whole Foods carries it!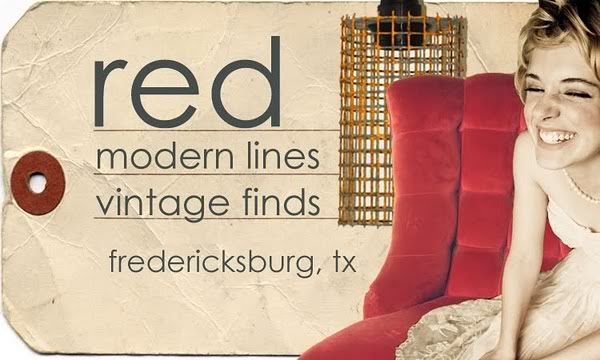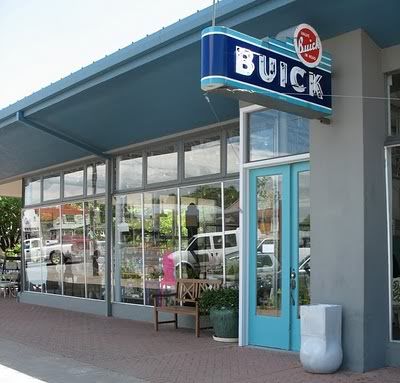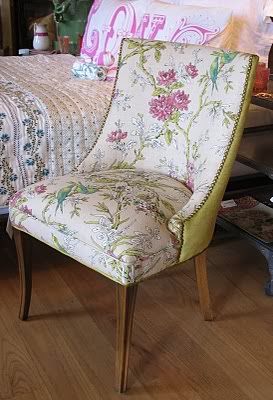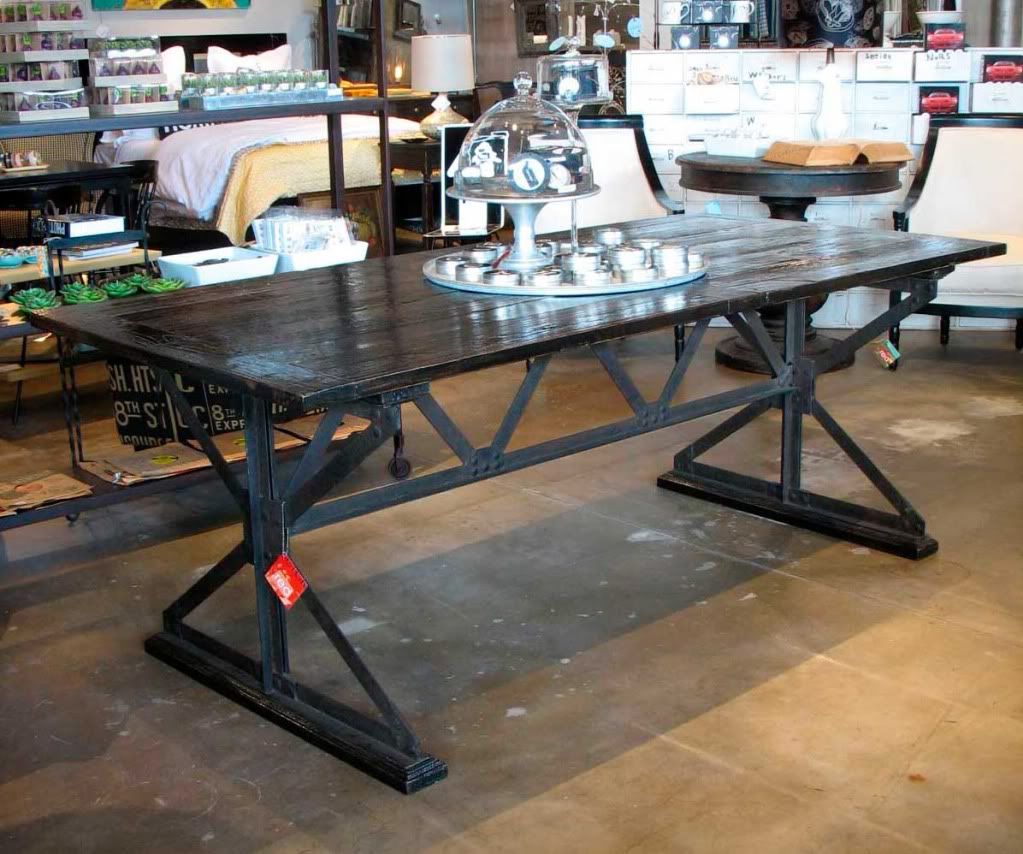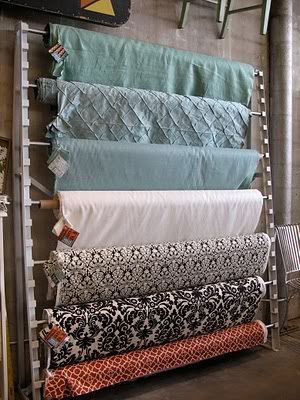 Red does interior design as well and sells fabulous fabrics that I didn't even know existed. I loved their bed linen fabrics that were so soft and luxurious yet modern and simple.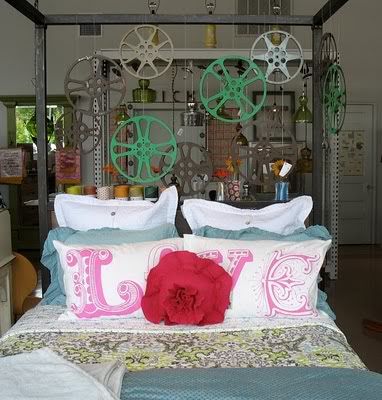 I loved this rainbow chandelier at Things in a Room, a really great quilt store on the main street that carries more chenille and oilcloths than I have ever seen in one store.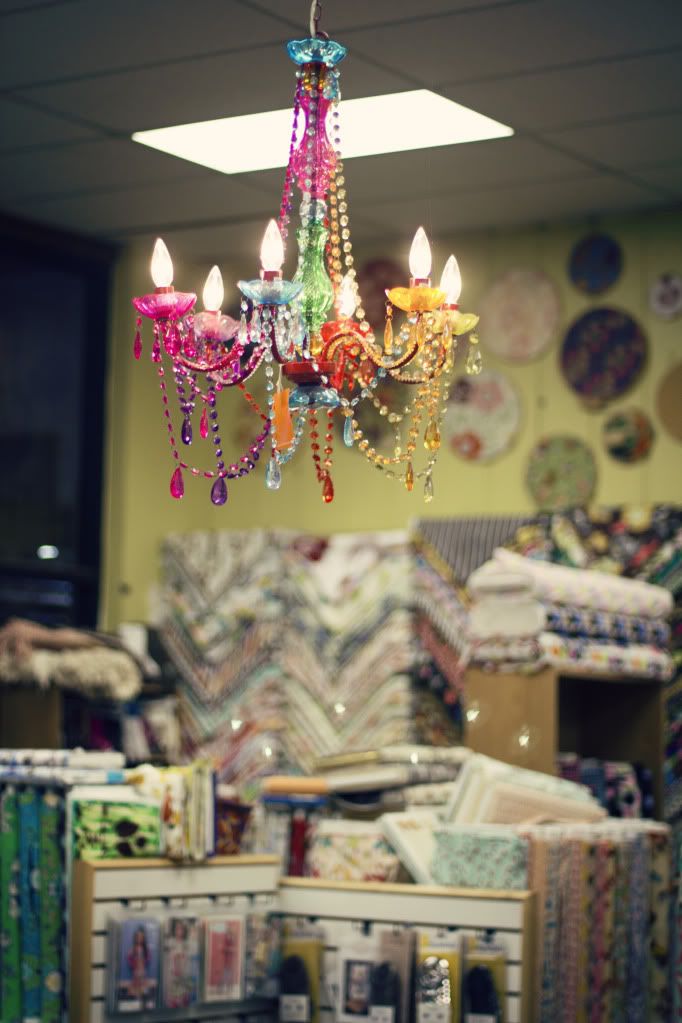 Headbands were handmade by me.
Addy's turquoise one is the new
Isabella
.
Ava's is a new vintage ivory Lyla Rose Headband kissed with a touch of pink. Adding it to the
shop
today.