My new camera came in last week and I have been in
heaven
ever since. I have a lot to learn! Wow a photographer's work should never be underestimated in the
time, knowledge, and editing
that is involved in
every single
photo.
We celebrated Ava's 5th birthday on Tuesday. Nothing prepared me for how hard it would be for her to turn 5. I have to admit I wasn't excited like I normally am for her to be a year older. I was thrilled to celebrate her birthday but nausious that she is now 5 which is so close to 10 which means anyday she is packing her bags jumping in her car, driving away and heading off to college. I always try to think of all of the good things that will happen throughout my child's upcoming year and be positive but it was really difficult this year. I do love though that as Addy and Ava have gotten older, they have become closer. They really have become bestest of friends. I took Ava to the movies Tuesday afternoon to see Megamind (which was so not a movie for a 5 year old little girl) and she cried the whole way home for Addison saying that she missed her sooo much because we were gone a really long time. So sweet. What else could a mom want? I hope that even when they drift away from being close and have fallouts (bc all sisters do) when they get older they always go back to being friends.
I announced the winner of the giveaway below in the giveaway post. Thanks everyone for entering. Didn't win? I am offering buy one get one free in patterns today and tomorrow to everyone who entered the contest. Just checkout for one pattern on the blog INSTANTLY or in the etsy shop and let me know what pattern you would like for your free one and I will email that one to you!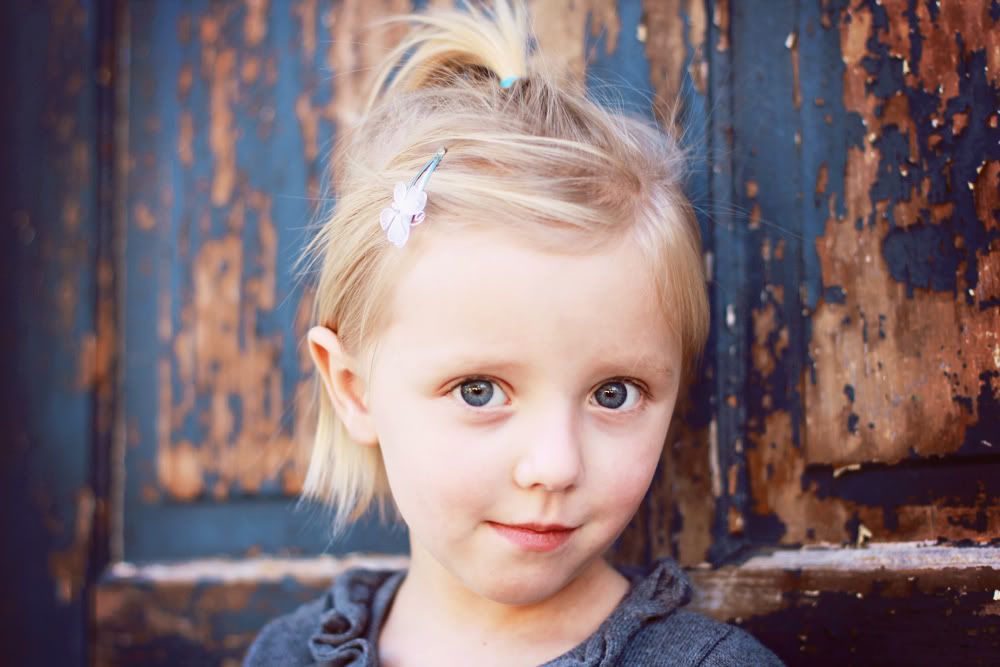 I have a free fabric flower tutorial coming soon to the blog!