Ella Tutu Bodysuit Embellishment Tutorial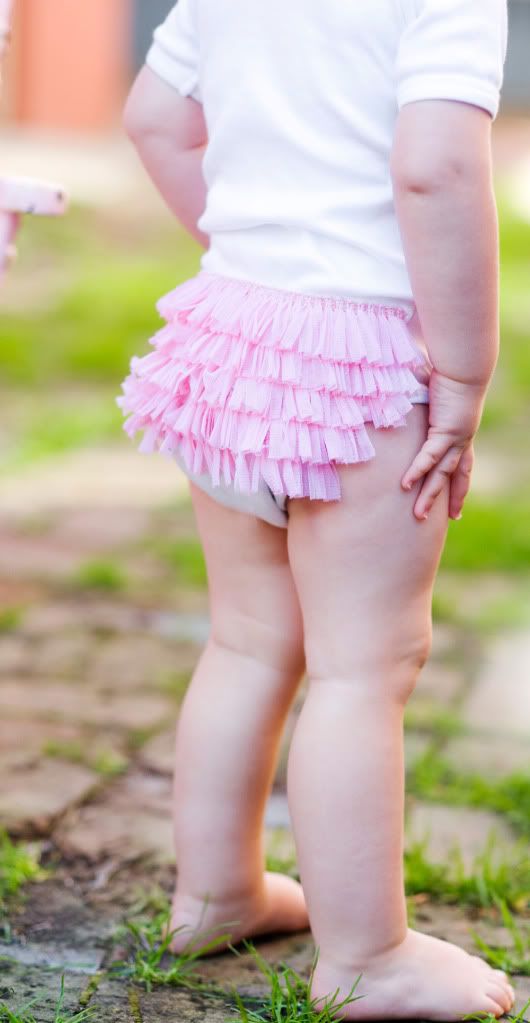 For the first time - The *SECRET* to my best selling, ever famous tutu bodysuit embellishment is revealed here in this tutorial. I sold these tutu bodysuits to boutiques all over the world and was a featured seller on www.poshtots.com. Want to know the secret? You won't believe how easy and fast it is!
* Also Included: Comparitive information based on my experiences of my two favorite wholesale bodysuit suppliers.
* Royalty free! You can make and sell these for friends, family, or on Etsy as long as they are made by one person in their home. Commercial mass production is prohibited. If you intend to sell these items, I do ask that you place a link to my shop in your online listing or blog