Lyla Rose Vintage Luxe Fascinator Headband Shabby Chic ACTUAL HEADBAND NOT PATTERN Turquoise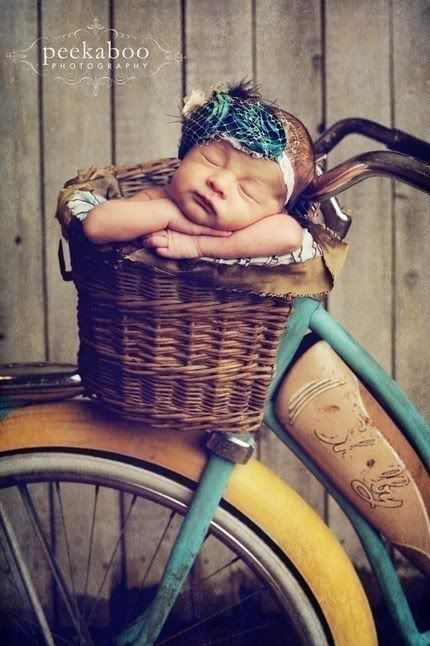 Kate Moss with Peekaboo Photography's
photograph above was featured in
Professional Photographer Magazine
July 2010.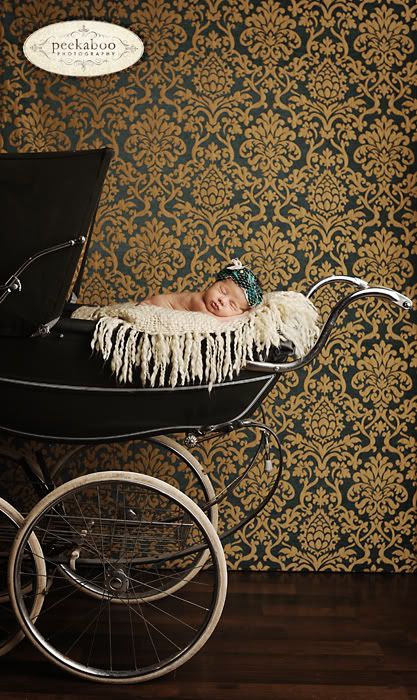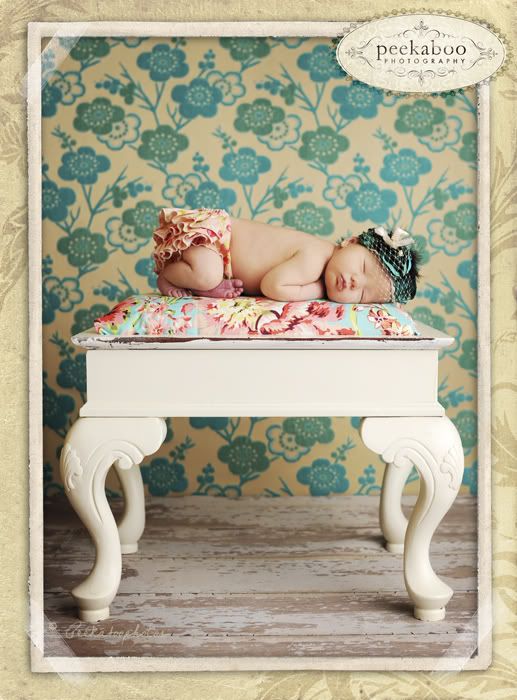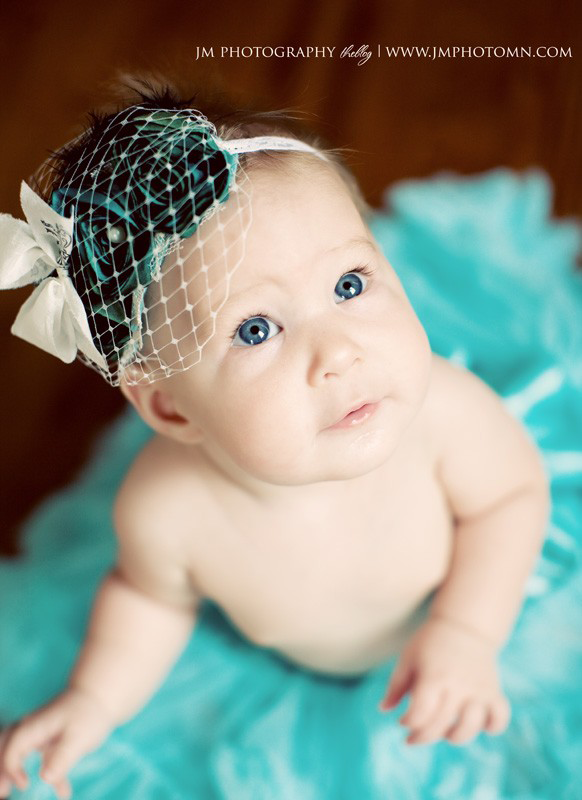 Lyla Rose Vintage Luxe Headband

Choose between the following sizes
0-3 month
3-12 month
12-24 months
2-3
3-12
ALLOW 3-4 WEEKS FOR DELIVERY!

This one is the same size as the one in the photo.
It is a gold color with french netting, silk flowers, lace, etc..
Many hours go into making one of these as well as only the highest quality of materials I can find.
luxe n. The condition of being elegantly sumptuous. Something luxurious; a luxury. [French, luxury, from Latin luxus .] luxe luxe. from answers.com
The two photos of the older baby are the very talented and sweet JM Photography
http://blog.jmphotomn.com/
The remaining gorgeous photos are from Kate Moss with Peekaboo Photography.
http://www.peekaboophotos.com/