Lyla Rose Vintage Luxe Headband Tutorial PDF Pattern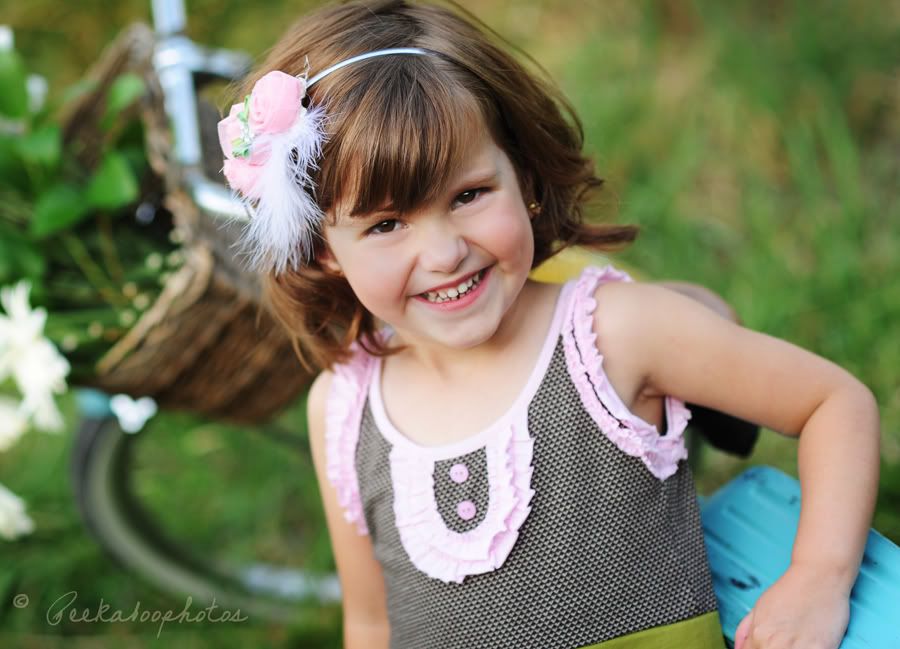 luxe n. The condition of being elegantly sumptuous. Something luxurious; a luxury. [French, luxury, from Latin luxus .] luxe luxe. from answers.com
*26 pages of color photos and concise, clear instructions
TO MAKE THE HEADBANDS WITH ALREADY ASSEMBLED FLOWERS.
The flower pattern is not included in the pattern.
YOU MUST PURCHASE THE STARLET VINTAGE LA FLEUR PATTERN IN MY SHOP TO MAKE THE FLOWERS OR CAN USE YOUR OWN FLOWER PATTERN.
Start your own Etsy business making these! I don't even care if you use my pattern to sell them as long as you send a link to my pattern on your listing.


*Baby or Toddler's headbands

*Adult headbands

*Bridal garter

*Flower girl headband

*Great for newborn or children's portraits

*Fabulous props for photographers
http://www.peekaboophotos.com/

Photography courtesy of the ABSOLUTELY FABULOUS Kate Moss with Peekaboo Photography. If you are in Utah you should drive, fly, or crawl to her to schedule your family photos!