Kate Silk Ribbon Flower Headband Easy Pattern Tutorial How To DIY Ebook Epattern
$7.50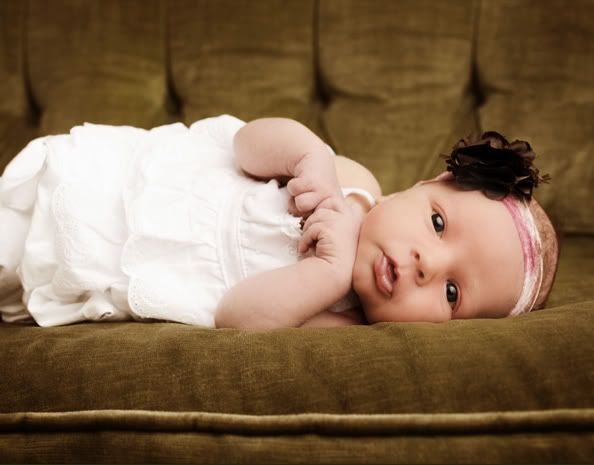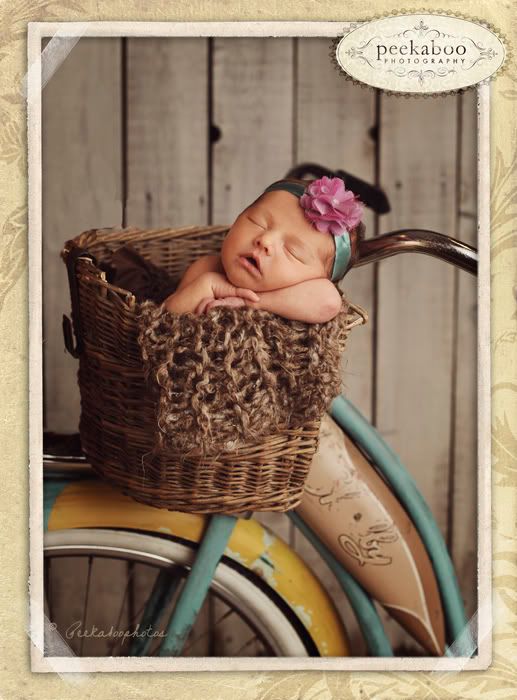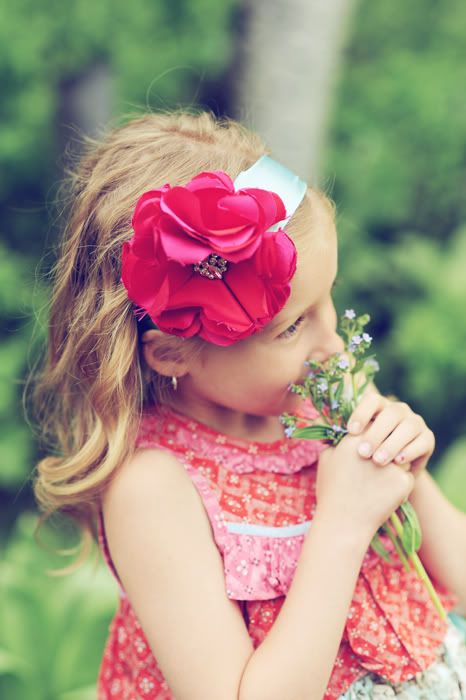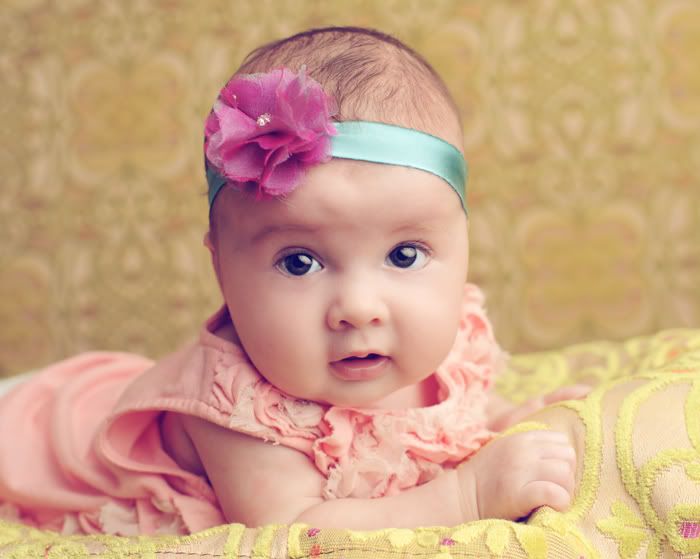 How to make a RIBBON headband for THE ABSOLUTE BEGINNER!
This is a PDF PATTERN tutorial with instructions on HOW TO ASSEMBLE THE RIBBON HEADBAND and does NOT INCLUDE instructions for making the flower. The Audrey flower tutorial is sold separately. See my shop for details.
Includes newborn, children, and adult sizing.
NO previous sewing experience & NO SEWING MACHINE required!
SO easy you won't believe how fabulous the results are!!!
* Includes two options as shown in my photo of the newborn or you can make the ribbon headband with a sash hanging down as shown on the 3 year old Miss Mya.

* Very inexpensive to make!

* Super fast!

* You can make great gifts for friends and family!

* Looks amazing with the Audrey, Juliette, or Starlet flowers attached to the headband (tutorials for all of these flowers are sold separately) or leave off the flower for a different look!

* Great for wedding parties, bridal wear, honeymoon hairdos and more!

*Senior portrait props, children and newborn photography props

* Start your own Etsy shop or craft business selling these! As long as one person in your home produces them, I am ok with it!
Shopping Guide included providing links to the beautiful ribbons I used for the products depicted in the photography.
Photography courtesy of Kate Moss - Peekaboo Photography

http://blog.peekaboophotos.com/
$7.50